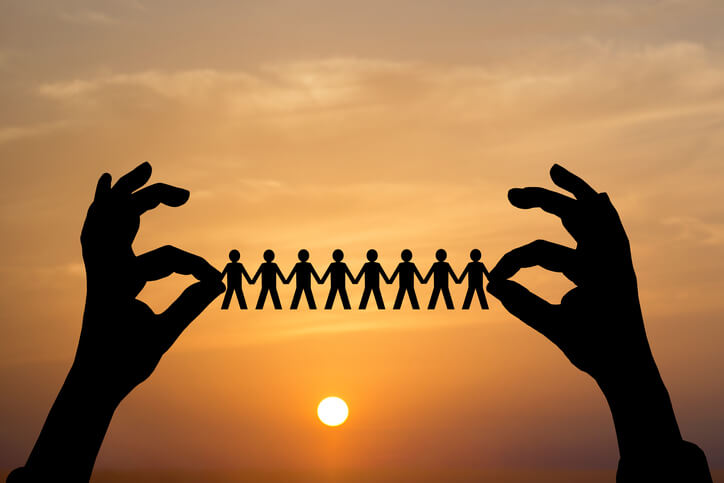 With a goal of making the solar workforce and solar communities more diverse, the Solar Energy Industries Association (SEIA) and the Historically Black Colleges and Universities (HBCU) Community Development Action Coalition (CDAC) have begun a new effort to increase recruitment of African-American students into the industry.
SEIA and the HBCU-CDAC have signed a memorandum of understanding (MOU) to begin a comprehensive effort to help the solar industry recruit and employ more students from the nation's 101 HBCUs. This will include hosting a national jobs fair and individual jobs fairs at the HBCU schools and bringing solar companies to campuses for recruitment.
As an outcome of the partnership, SEIA and CDAC will work with participating HBCUs to create a database of students pursuing clean energy degrees, or those interested in working in solar, that will be accessible by SEIA companies. Both organizations will work with campus representatives to foster résumé exchanges and coordinate interviews among participating companies.
"As a national community economic development intermediary offering programs and activities that target HBCUs and their host communities, we are delighted to partner with SEIA in exposing HBCU students, as well as their faculty and staff, to opportunities in solar and clean energy," states Ron Butler, CDAC's CEO. "With an ultimate goal of community empowerment and economic relevancy, we see diversity and inclusion in this growing industry from all aspects, including workforce and enterprise development."
"Diversity and inclusion is one of our highest priorities, and while we've made progress, we still have a long way to go to make the solar industry more accurately reflect the diversity of the communities we serve," adds Abigail Ross Hopper, SEIA's president and CEO. "Those of us in solar joined this industry because we want to make the world better for all, which is why we're excited to partner with CDAC, tap into the talent at HBCUs and bring more of these students into our growing industry."
In addition, Hopper recently joined a group of 450 chief executives committed to advancing diversity and inclusion in the workplace by signing the pledge for CEO Action for Diversity & Inclusion. The pledge contains three commitments: making the organization's workplace a trusting place to have complex conversations around diversity and inclusion, implementing unconscious bias education, and sharing best practices and challenges with others.