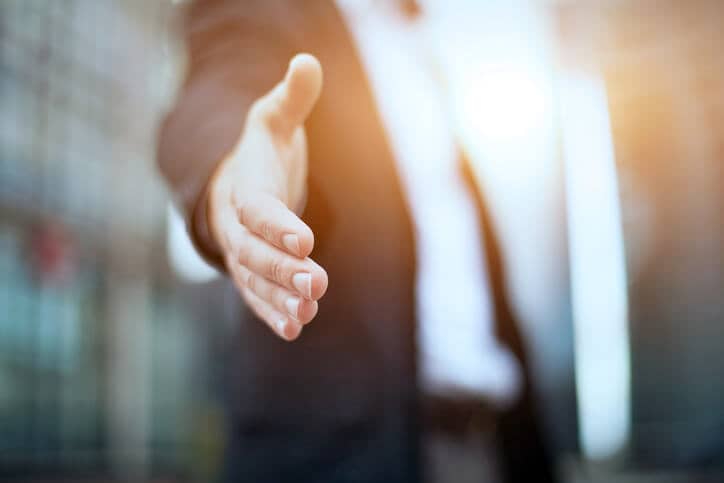 The Solar Energy Industries Association (SEIA) has issued a public apology after coming under fire from Dr. Julianne Malveaux, an economist, journalist and social commentator who claims SEIA used "intimidation tactics" in response to an op-ed she wrote. For its part, SEIA suggests the controversy has been one big misunderstanding.
"Earlier this year, I wrote a piece in a publication that focuses on issues in the African American community, about the rooftop solar business, and expressed concerns that industry bad actors were misleading consumers," explains Malveaux in an online post. Shortly after her op-ed was published, SEIA responded with a letter to the editor in defense of the industry, and Malveaux writes, "I didn't fully agree with SEIA, but I respected their right to voice their opinion."
However, Malveaux charges that she became "a target of an intimidation campaign" after SEIA consultant Michael Schmidt reached out to address the views in her op-ed and requested that she discuss the issue with the organization's Tom Kimbis.
"I believe that Mr. Schmidt's suggestion that I speak with SEIA's general counsel, Tom Kimbis, is an attempt to assert that my comment about 'targeting communities of color' could be libelous," writes Malveaux. "If SEIA wanted to provide me with facts to change my mind, why couldn't Mr. Schmidt provide me with that information, or connect me with SEIA's communications or policy experts? The suggestion that I speak with SEIA's in-house attorney was designed to intimidate."
"Be assured," she continues, "I take this threat seriously."
In its public apology to Malveaux, SEIA claims Kimbis' role in the matter was not to take legal action – although he serves as executive vice president and general counsel for SEIA, he also heads the group's consumer protection campaign.
The organization explains, "In response to one of her op-eds, which raised concerns about some solar practices, we asked one of our consultants to reach out to her to set up what we hoped would be an informative meeting to discuss our extensive consumer protection efforts. We thought such a conversation would help provide information about the work our companies are doing to keep solar customers informed about all aspects of the solar transaction."
SEIA continues, "Tom Kimbis, the person who oversees our consumer protection efforts, is also our general counsel. Unfortunately, in suggesting that we were bringing our general counsel in for a conversation and in having our consultant conduct the outreach, we created an impression that we were taking legal issue with Dr. Malveaux's work. Nothing could be further from the truth."
In her column, Malveaux charges, "If Abigail Ross Harper, the head of SEIA, or anyone at the association has an issue with what I said in my piece, then they should have reached out to me and asked to speak. I would have agreed and had an open mind. But the fact that they decided to try and use a hired gun to try and intimidate me and my staff only makes me believe that my original piece – that the rooftop solar industry does not respect minorities – was sadly all too accurate."
According to SEIA, however, "This is particularly regrettable since our new CEO, Abby Hopper, has established diversity of solar's workforce and customer base as among her top three priorities." The group continues, "We have the utmost respect for journalists and for Dr. Malveaux's right and responsibility to call things as she sees them, and we fully expect her and encourage her to continue to do so, even if we disagree."
As solar energy continues to grow more popular across the U.S., SEIA has been beefing up its consumer education and protection efforts. To read an exclusive op-ed from SEIA's Kimbis, titled "Consumer Protections: Myth vs. Fact," click here.