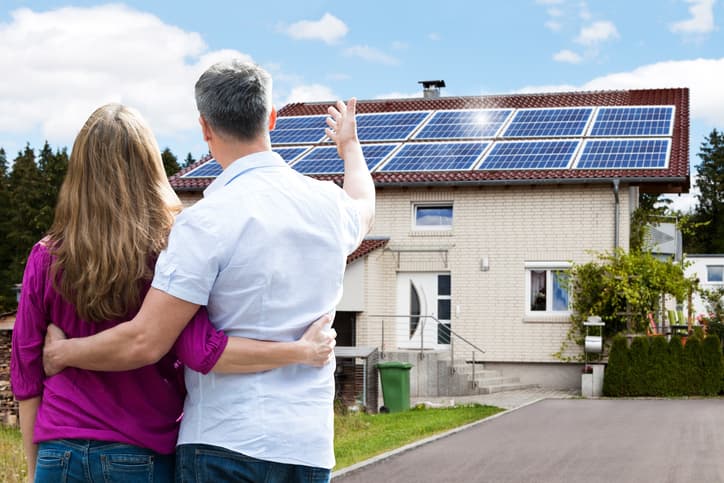 As a central component of its consumer protection initiative, the Solar Energy Industries Association (SEIA) has released a free tool aimed at helping U.S. consumers better understand solar transactions: the SEIA Solar Purchase Disclosure.
According to SEIA, the form will help consumers across all 50 states purchasing solar for their homes, with or without loans, better understand the transaction. The purchase disclosure, similar to a HUD-1 statement for the purchase of a home, provides key terms clearly and upfront and complements standardized disclosures previously released by SEIA for power purchase agreements (PPAs) and leases. Together, SEISA says, these disclosures form a suite of standardized summary documents to help consumers compare and better understand offers from competing solar companies.
"Going solar is an important decision and our goal is to make it as straightforward and transparent as possible for consumers," says Abigail Ross Hopper, SEIA's president and CEO. "Whether you're purchasing, leasing or using a PPA to go solar at home, a clear, upfront summary of the key terms allows you to compare apples with apples across offers and feel more confident in choosing a solar company. I strongly encourage all companies to use these disclosures with consumers."
SEIA notes the Solar Purchase Disclosure also includes an addendum with the estimated cost of electricity produced by a solar energy system over its lifetime, an important factor for many consumers in choosing solar over conventional electricity. These disclosures, available for free on the SEIA consumer protection portal, promote increased understanding around home solar system transactions.