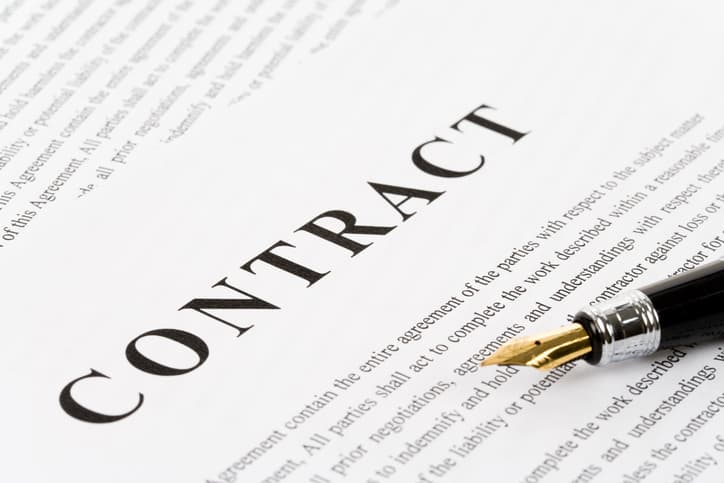 The Solar Energy Industries Association (SEIA) has released a new model contract meant to pave the way for more development of solar in the commercial and industrial (C&I) sector. The organization says the model power purchase agreement (PPA) for commercial customers was developed by SEIA's C&I Working Group and vetted by some of the top law firms, development entities and financiers in the U.S.
The new PPA is an improved and streamlined version of its predecessor, which was originally developed by the National Renewable Energy Laboratory. SEIA says users will find the new C&I PPA Version 2.0 shorter in length, easier to navigate, and simpler to finance.
"By easing the negotiation and contracting processes, the revised model PPA document allows for quicker financing of solar projects and better access to low-cost capital," says Mike Mendelsohn, SEIA's senior director of project finance and capital markets. "We are deeply grateful to the wide variety of contributors to the document and want to especially thank the teams at Tesla, Ballard Spahr, Nixon Peabody, and Blank Rome for providing their expertise and leadership in this effort."
SEIA says these model contracts are a critical component of the organization's comprehensive consumer protection and industry facilitation efforts. For a list of downloadable model leases and PPAs, click here.