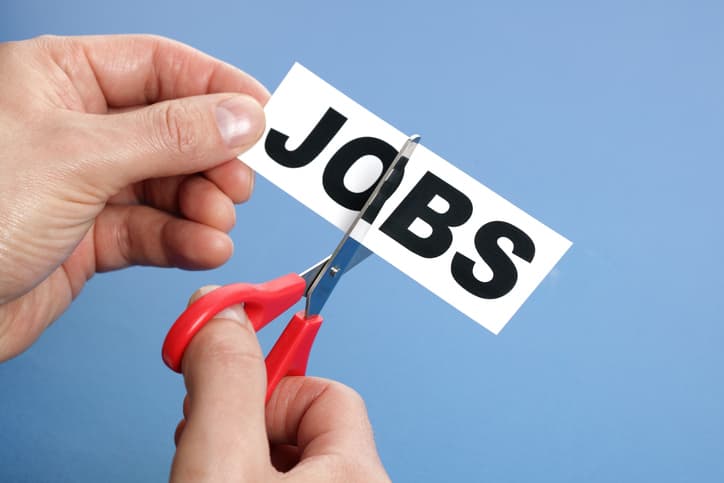 The Solar Energy Industries Association (SEIA) claims an estimated 88,000 jobs, about one-third of the current U.S. solar workforce, would be lost next year if Suniva gets trade protections the company proposed in its petition with the U.S. International Trade Commission (ITC).
This spring, the Georgia-based manufacturer asked the ITC to place a tariff on imported solar cells and set a price floor for virtually all imported panels, arguing that the company cannot compete with cheap foreign imports. Suniva, which is majority owned by a Chinese firm, filed the petition after declaring bankruptcy in April, and SEIA vowed to lead the fight against the case.
In its petition, Suniva has proposed an initial import tariff of $0.40/W per cell and a minimum import price of $0.78/W per module. SolarWorld Americas joined Suniva as a co-petitioner in the case in late May, but it is unclear what trade remedy the Oregon-based company is seeking. Both companies have argued that new trade actions are necessary to protect domestic manufacturing.
However, SEIA charges that U.S. solar manufacturing jobs will actually decline if Suniva's relief measures are granted. Among the states standing to lose the most jobs are California (with 15,800 expected job losses), South Carolina (7,000 job losses) and Texas (6,300 job losses), according to preliminary estimates by SEIA.
"These new estimates show the potential damage to the solar industry as a result of this petition," says SEIA President and CEO Abigail Ross Hopper. "Rather than help the industry, the action would kill many thousands of American jobs and put a stop to billions of dollars in private investment."
She adds, "Our estimates show that even in the states where Suniva and its lone supporter, SolarWorld, have operations, if the petition succeeds, there would be many times more jobs lost than expected gains for two struggling companies."
SEIA forecasts that solar jobs would be lost in all segments of the U.S. market. The utility-scale market, which has paced the industry's growth for years, would see jobs shrink by 60%, while residential and commercial employment would fall by 44% and 46%, respectively, says SEIA.
During a conference call in May, Hopper had argued that Suniva's petition "poses an existential threat to the broad solar industry and its 260,000 American jobs."
Christian Hudson, counsel for Suniva, takes issue with such rhetoric. In light of the group's new announcement, he says, "First we heard the scare tactic that 260,000 jobs were in jeopardy, now we hear a revised number of 88,000 – and while this is yet another inaccurate scare tactic, at this rate, we might hear accurate numbers by the end of summer."
The ITC agreed to take on Suniva's case in May, and the agency is expected to make a decision by Sept. 22. If the ITC determines relief is in order, it will make a recommendation to President Donald Trump by Nov. 13. The president will then have 60 days to act.