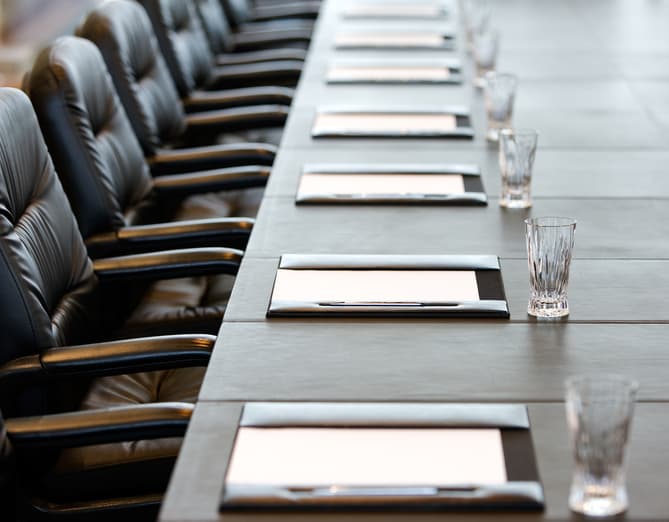 The Solar Energy Industries Association (SEIA), the national trade association of the U.S. solar energy industry, has announced that Recurrent Energy, a utility-scale project developer and wholly owned subsidiary of Canadian Solar Inc., is now a member of SEIA's board of directors.
"This is a critical point in time for the U.S. solar industry, and having the guidance, support and expertise of Recurrent Energy will benefit the entire industry," says Abigail Ross Hopper, SEIA's president and CEO. "We look forward to working with their team to promote policies that expand the growth of solar energy nationwide."
Based in the San Francisco Bay Area, Recurrent Energy has a 4 GW project portfolio, with 1.2 GW of solar projects commissioned in 2016 alone. The company functions as Canadian Solar's U.S. project development arm.
Ty Daul, a 27-year power industry veteran, will serve as Recurrent Energy's board representative. Daul oversees Recurrent Energy, as well as Canadian Solar's project development efforts in Canada and Latin America.
"I am honored to join the SEIA board of directors to represent Recurrent Energy," Daul says. "As we expand our U.S. project development footprint, SEIA's work will play a critical role."
As a member of SEIA's board, Recurrent Energy, alongside other board representatives, joins in SEIA's efforts to oppose the Section 201 trade case.