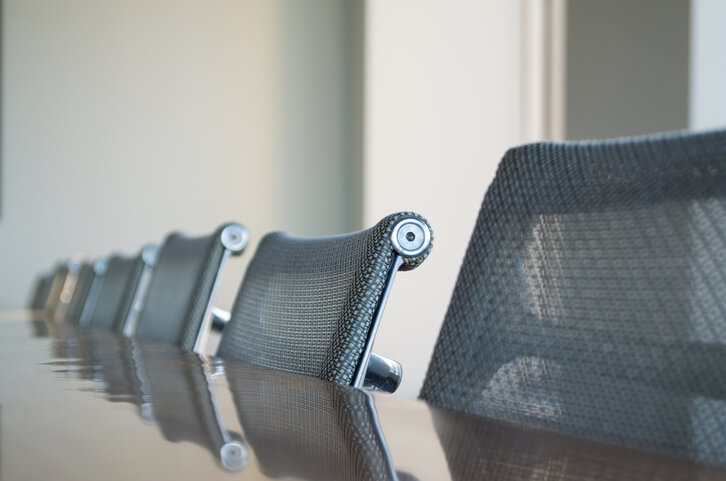 The Smart Electric Power Alliance (SEPA) has welcomed four legacy SGIP board members to its board of directors following the recently completed SEPA-SGIP merger. The four incoming SEPA board members include the following:
Bruce Edelston, vice president of energy policy at Southern Co. who helps the company develop and coordinate responses to policy issues and supports state and federal policy efforts;
David Forfia, director of enterprise architecture and IT transformation at the Electric Reliability Council of Texas (ERCOT) whose responsibilities include the architecture of the systems that operates the Texas electric grid operations and implementing programs that transform the delivery of IT services to ERCOT's stakeholders;
Gary Rackliffe, vice president of smart grids North America at ABB who leads the technology company's smart grid and grid modernization initiatives in the region; and
Raiford Smith, vice president of energy technology and innovation at Entergy Corp. who, along with his team, pursues Entergy's new, enabling technologies such as distributed energy resources, big data analytics, and the development of customer-facing products and services.
"Further integration of expertise from SGIP will ensure that SEPA is well-positioned on its mission to facilitate the transition to a clean energy economy," says Julia Hamm, SEPA president and CEO.
"I welcome the new board members to SEPA's board of directors and look forward to their contributions in technical and standards expertise. As the new board chair, it is an exciting time to be working together on the challenges and opportunities facing the industry today," remarks Caroline Choi, senior vice president of regulatory affairs at Southern California Edison and the newly elected SEPA board chair.