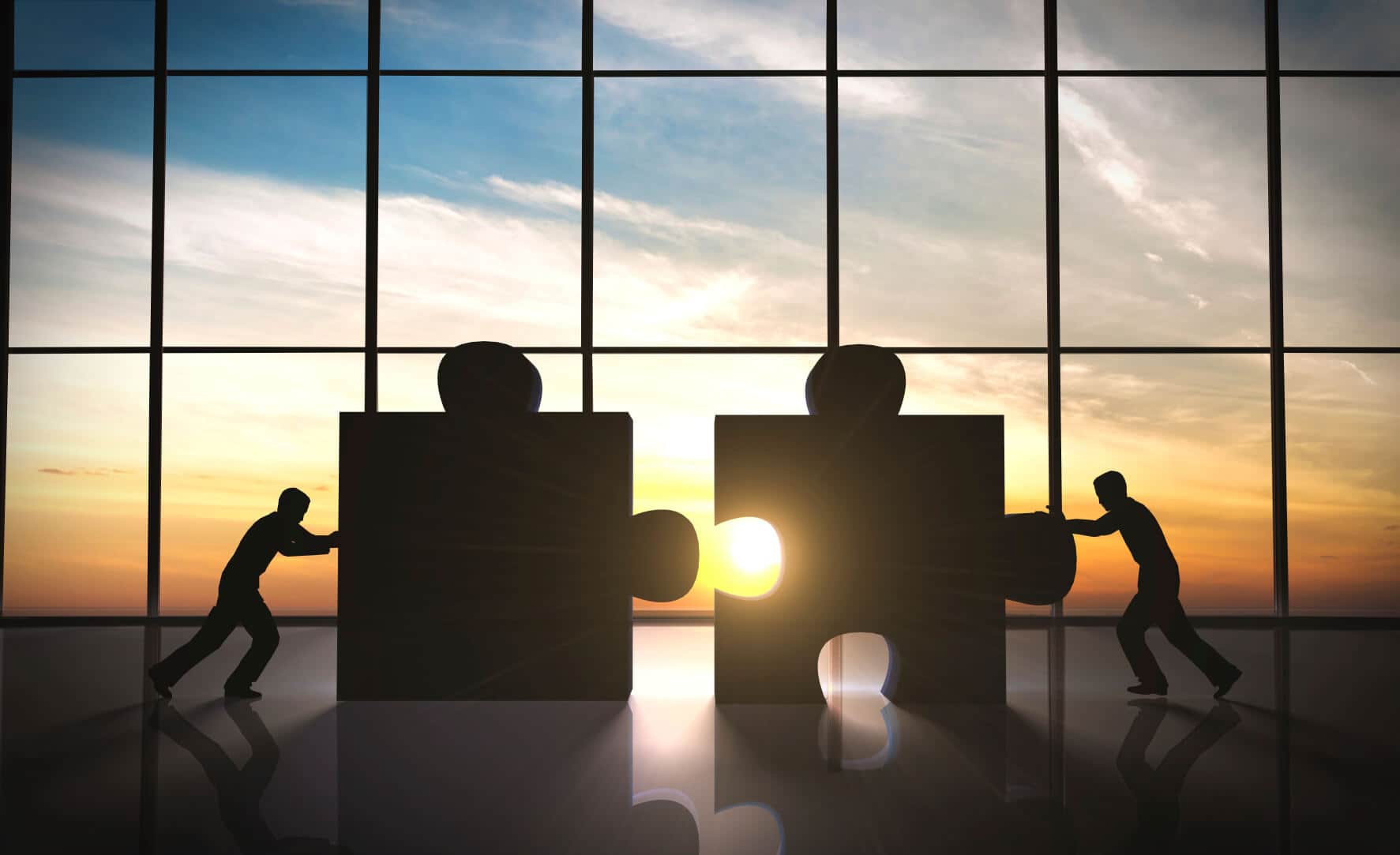 The Smart Electric Power Alliance (SEPA) has completed the process to merge with SGIP under the SEPA brand and organizational umbrella.
First announced in January, the merger aims to provide a single source for information and collaboration for utilities and distributed energy resource providers on the transition to clean energy. SEPA says its focus on market research, conferences and events, and advisory services – combined with SGIP's technical depth – will enable greater cross-fertilization of ideas and initiatives in the industry dealing with business and technical issues, as well as market and regulatory concerns.
"With the completion of this merger, we are adding nearly 80 new member organizations to our existing base of over 1,000 members of utilities, private-sector corporations and government agencies," explains SEPA President and CEO Julia Hamm. "Within SEPA's mission of facilitating the electric power sector's smart transition to clean energy future, integrating SGIP's technical knowledge is another way to serve all of our members."
"I'm excited to join SEPA as the new chief innovation officer and expect the combined organization will be able to deliver even greater value to our members and the entire electric power industry," says Sharon Allan, former CEO and president of SGIP.
In order to ensure the continued, orderly functioning of the two organizations, the operational integration will be phased in during the remainder of the year. All of SGIP's staff have transitioned to positions at SEPA and will continue to focus their work on programs originated at SGIP.