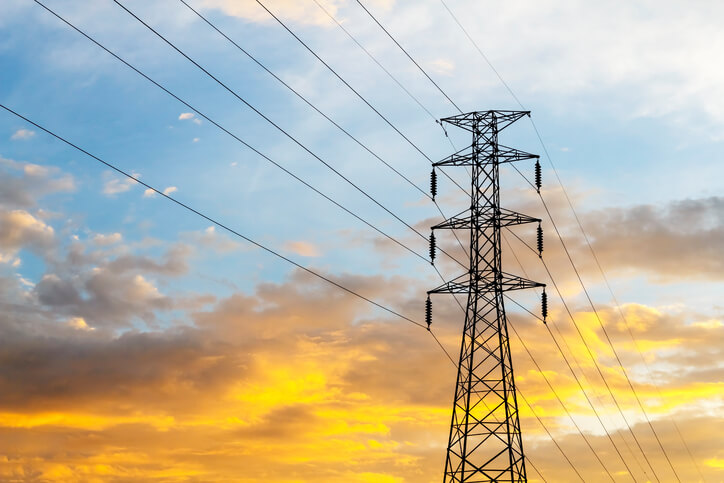 The U.S. currently has 33.4 GW of solar online – and more than a quarter of that, 9.4 GW, was interconnected to the grid by American utilities just in 2016. Those figures, as well as a wealth of other market data and analysis, are contained in the Smart Electric Power Alliance's (SEPA) 2017 Utility Solar Market Snapshot, now available on the educational nonprofit's website.
Based on SEPA's annual Utility Market Survey of hundreds of utilities across the country, the Snapshot provides a detailed picture of utilities' critical role in the ongoing growth of solar and other distributed energy resources (DERs) in the country's evolving energy sector, according to the group. The Snapshot covers and updates some previously released data, such as SEPA's list of the Top 10 utilities of 2016 for solar, but it also provides new insights from the organization. Key takeaways of the report include the following:
Utility-scale solar continues to represent the majority of new solar capacity: The utility-scale market grew a whopping 84% year-over-year in 2016, far outpacing residential, which grew 11%, and non-residential, which grew 20%.
Net metering and rate reform remain central policy issues: California and Vermont implemented successor policies to net metering in 2016, while 28 states considered changes to the key solar incentive. Forty-six utilities in 35 states filed requests for increases in fixed charges.
Consumer appetite for solar continues to drive new program offerings: The report says community solar continues to boom – with 311 MW now online and more than 300 MW in the pipeline – while utilities pilot other new options, such as rooftop leasing models, with a particular focus on expanding access to low-income customers.
"What's exciting about the survey is seeing the how solar is growing outside the traditional markets – like California, Hawaii and Arizona," says SEPA Research Analyst Brenda Chew, who led this year's survey. "We now have thriving solar markets in the Southeast, and we're seeing growth in states such as Utah and Arkansas – another sign that solar really is a competitive, mainstream power."
Chew notes more than 415 utilities provided data directly to SEPA for this year's survey – a 20% increase over the previous year.
"Utilities and their technology partners across the industry are increasingly focused on designing the programs and business models that will provide customers with more choice and control in the energy they use, while also supporting a reliable, clean and resilient grid," says Julia Hamm, SEPA President and CEO. "Obviously, there are challenges ahead, but what we see in this year's survey is a real excitement about the new opportunities solar and other distributed technologies are bringing to the market."
SEPA's 2017 Utility Solar Market Snapshot report is available for free download here.