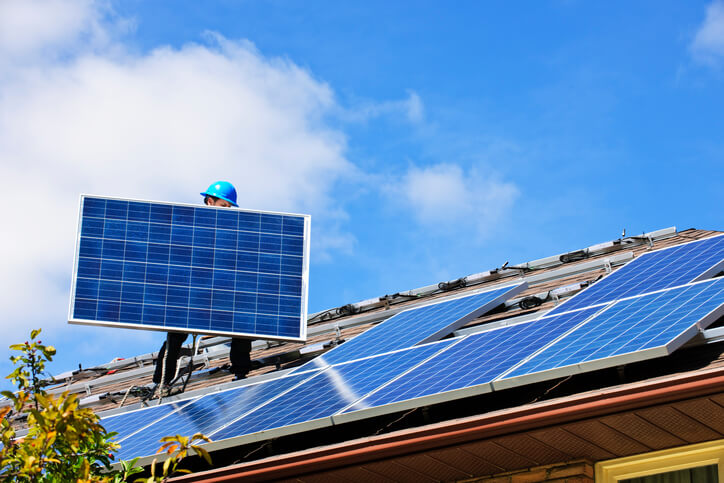 The Sierra Club is providing an opportunity for its more than 3.5 million members and supporters to go solar with SunPower Corp.
As part of the new program, participating Sierra Club members or supporters who purchase or lease a SunPower home solar system can receive a $1,000 mail-in rebate, and SunPower will give the Sierra Club $1,000 to support the organization's mission.
"Our climate is in crisis, and it is our mutual responsibility to protect the planet for this and future generations," says Michael Brune, executive director of the Sierra Club. "This partnership with SunPower offers our members a meaningful and cost-effective opportunity to reduce harmful carbon emissions, potentially save on home electricity bills and move the country towards clean energy."
"By making solar more accessible to Sierra Club members, we're advancing the organization's efforts to protect our natural environment while also continuing SunPower's work to change the way our world is powered," notes Norm Taffe, SunPower's executive vice president for residential solar.
Sierra Club members interested in the program can work with SunPower and its dealer network to determine if solar is a good fit for their home, as well as explore a variety of financing options.