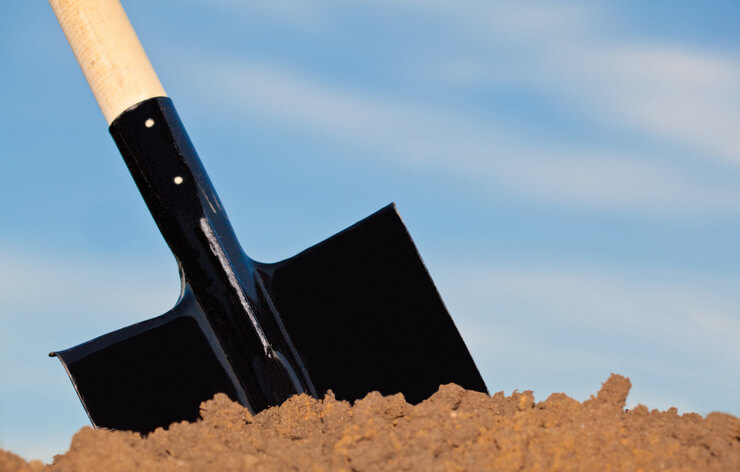 The Poudre Valley Rural Electric Association (PVREA) and Silicon Ranch Corp. have announced construction is under way on a new 3.5 MW solar facility in Kersey, Colo. The partners say the 30-acre facility will feature more than 40,000 solar panels and provide enough renewable power to help serve more than 600 PVREA households annually.
Silicon Ranch, an independent solar power producer, will fund, own, operate and maintain the solar farm. PVREA, a rural electric cooperative serving more than 40,000 homes and businesses across three counties in northern Colorado, will receive all the energy it produces at cost-competitive rates over the life of the contract. Silicon Ranch has selected McCarthy Building Cos. to build the facility. McCarthy has an office in Denver and plans to hire local subcontractors and craftsmen to provide the bulk of on-site construction work for the project, which is expected to last approximately three months.
The solar farm will be the fourth project developed by the PVREA and Silicon Ranch partnership. In December 2015, the pair commissioned two 4 MW facilities – Valley View Solar in Greeley and Skylark Solar near Severance – followed by a 2 MW expansion at the Skylark site. McCarthy served as the general contractor for each facility.
The new solar farm will be located on the northwest corner of County Road 55 and Latham Street in Kersey. The project site is just south of the Platte Valley High School, and Silicon Ranch and PVREA are partnering with the school to create educational opportunities for students to learn more about the role solar energy plays in a diversified energy mix. As a tribute to the special partnership, the team has named the facility the Platte Valley Solar Farm.
PVREA President and CEO Jeff Wadsworth says, "The construction of this large-scale solar project at a location near our existing infrastructure allows us to obtain renewable energy at a competitive price. It fits within our overall power supply strategy to diversify our generation resources, and it is a project that all members benefit from regardless of location or income level."
Silicon Ranch President and CEO Matt Kisber adds, "Silicon Ranch is proud to expand the long-term partnership we have with Poudre Valley REA to provide its members with low-cost, renewable power. Furthermore, as long-term owners of our projects, Silicon Ranch takes great pride in being active members in the communities we serve. We are grateful for the support we have received from the Town of Kersey and are thrilled to be long-term members of the local community."