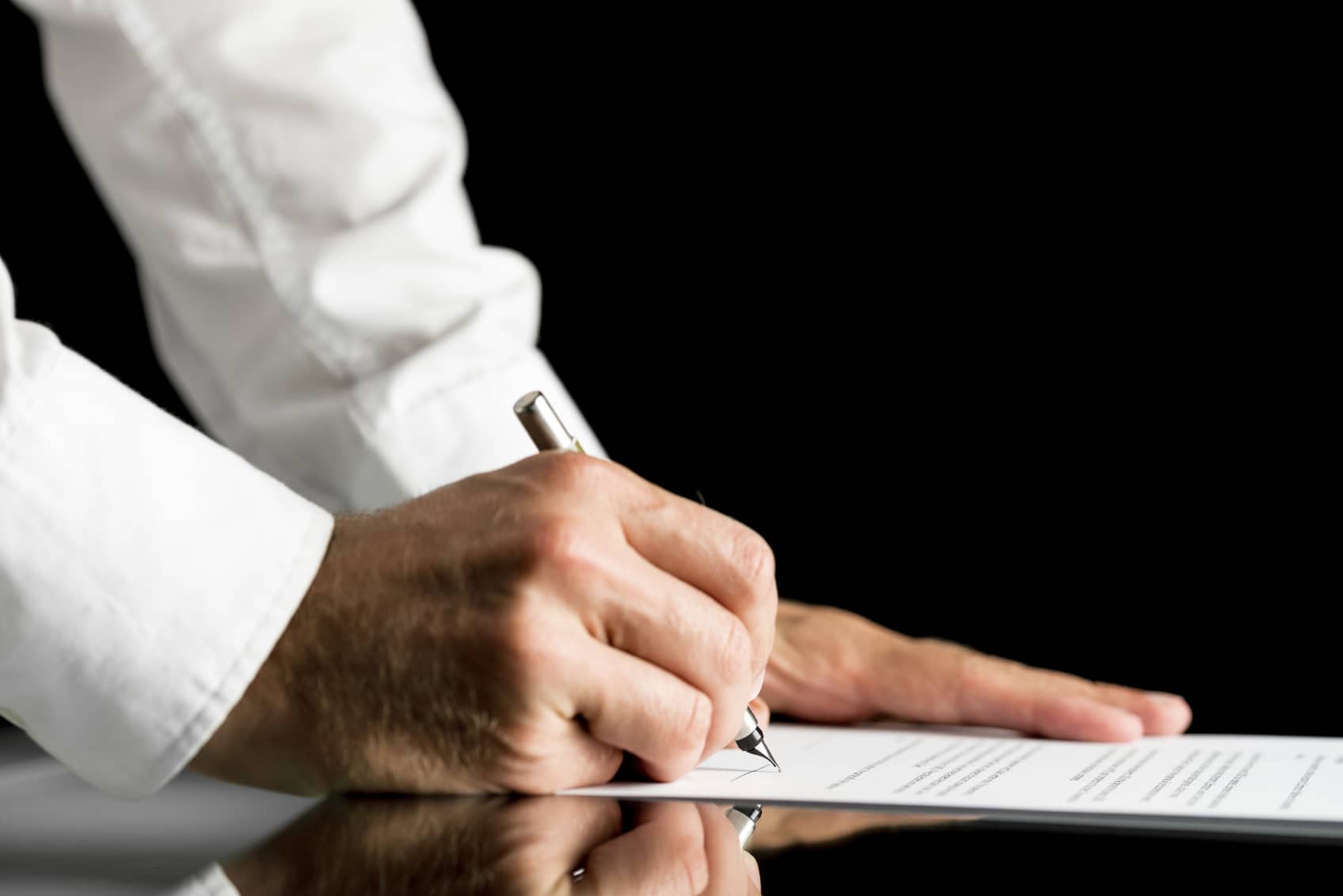 San Jose, Calif.-based Silicor Materials Inc. has signed an $8.9 million contract with AM Technical Solutions (AMTS) for the project management of Silicor's first commercial-scale manufacturing plant, to be located in Grundartangi, Iceland.
Silicor expects the project to break ground before the end of this year and be fully operational by 2019.
The companies will work together over the next 36 months to complete the 121,000-square-meter production facility, which will supply global photovoltaic cell and module manufacturers with at least 19,000 metric tons of solar silicon each year, says Silicor.
Under the terms of the agreement, Austin, Texas-based AMTS will be responsible for overseeing and executing the project's timeline and controlling the budget throughout the construction process.
Silicor says its solar silicon is a lower-cost, environmentally friendly alternative to traditional polysilicon. The material, which currently powers more than 20 million PV cells globally, is produced through a proprietary, metals-based process that consumes significantly less energy than traditional methods, according to the manufacturer.
Terry Jester, CEO of Silicor Materials, says, "AMTS will help Silicor make a huge impact on renewable energy. Once we are running at full capacity, Silicor's flagship facility in Grundartangi will produce enough silicon annually to make solar panels for 800,000 homes."