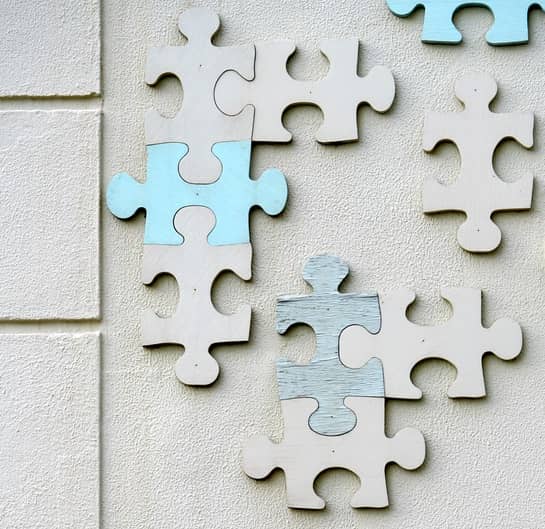 Sky Capital America Inc., the U.S. subsidiary of Hong Kong-based Sky Solar Holdings, has acquired development-stage permits for 22.5 MW of solar projects in California and Vermont from a California-based solar developer.
Sky Capital says it aims to enter into definitive agreements with the same developer for about 140 MW more of permits for solar projects, primarily in California, within the third quarter of this year. The company expects to complete the development and construction of these projects in the next 18 to 24 months.
This announcement comes shortly after Sky Capital acquired 22 operating solar facilities in California and one operating solar project in Massachusetts.
"Over the last few months, we have substantially expanded our U.S. portfolio by acquiring high-quality assets with attractive returns," comments Sanjay Shrestha, president of Sky Capital. "This acquisition represents another example of our commitment to our long-term growth strategy, as well as our efforts to strengthen our presence in the U.S. market."