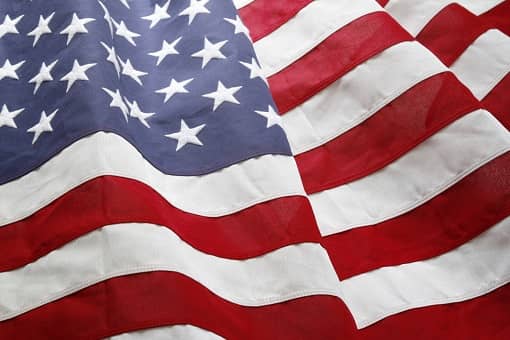 Hong Kong-based Sky Solar Holdings Ltd. has acquired 22 MW of U.S. solar projects from Greenleaf-TNX and SunPeak Universal Holdings Inc.
Pursuant to the agreement with the seller group, Sky Capital America Inc., Sky Solar's wholly owned U.S. subsidiary, acquired 22 operating solar facilities in California and one operating solar facility in Massachusetts.
The transaction is for a combined purchase price of approximately $56.9 million, less the amount of existing financing on the facilities of approximately $21.7 million. The 22 MW of operating assets have a remaining combined average power purchase agreement length of over 15 years. As part of the transaction, Sky Solar says it issued 29.5 million restricted ordinary shares and paid $9 million in cash to the selling group.
"We are very pleased to announce the completion of this acquisition, which adds high-quality assets to our growing portfolio in the U.S., as well as attractive cash yields over the life of the projects," says Sanjay Shrestha, president of Sky Capital. "Going forward, we will continue to actively seek opportunities to further strengthen our position in the U.S. market."