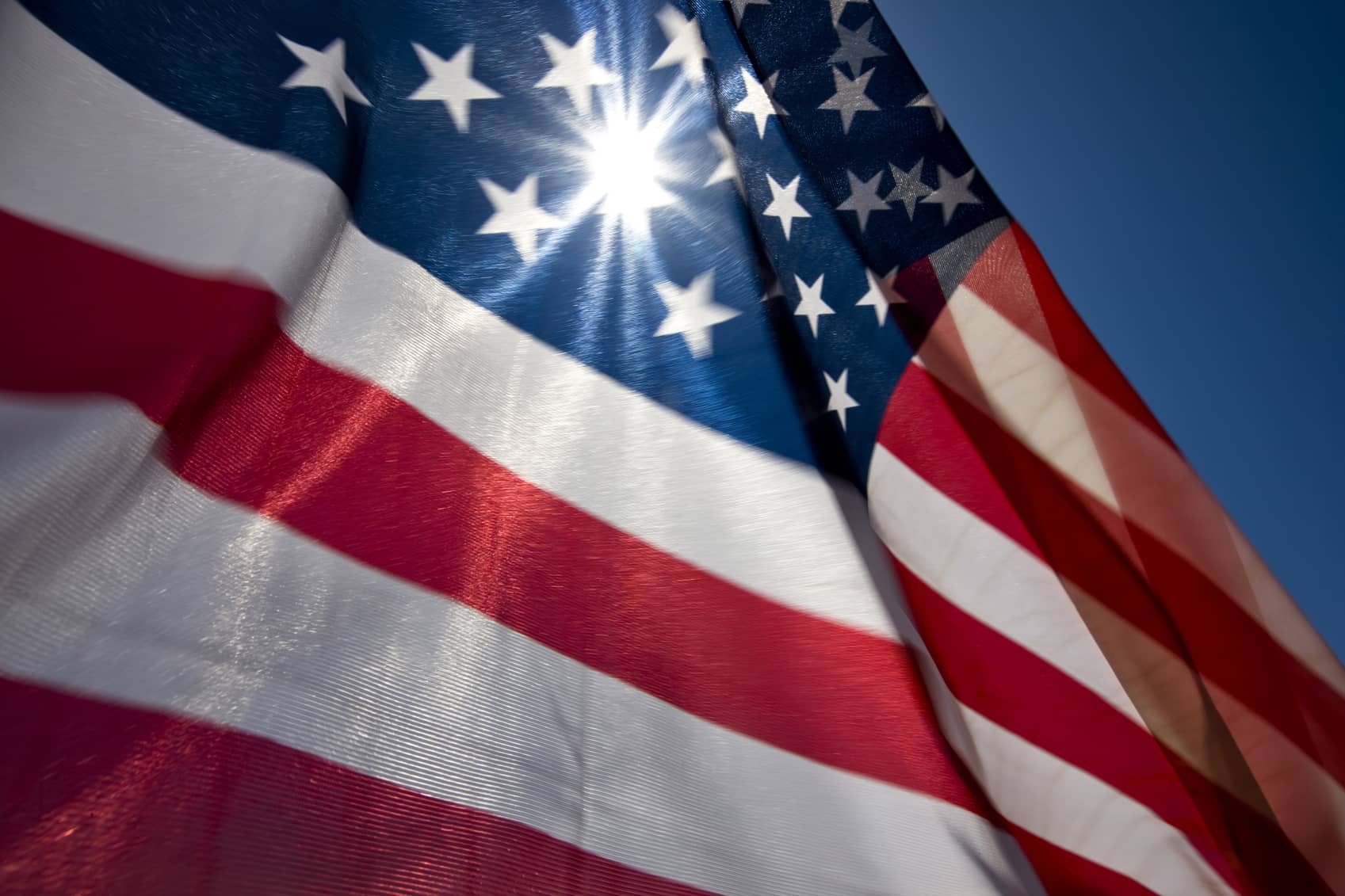 Hudson Clean Energy Partners, a New Jersey-based private equity firm specializing in renewable energy, and Sky Solar Holdings Ltd., a Hong Kong-headquartered global developer, owner and operator of solar parks, have announced a new partnership in which they will acquire, construct and own solar projects in the U.S.
This expansion of the organizations' 2015 collaboration in Latin America and Japan will make use of the existing capital commitment of up to $100 million from Hudson.
The first asset in the joint venture is a 22 MW, 23-project portfolio of operating commercial and small utility-scale solar PV projects that sell power to businesses, municipalities and utilities in California and Massachusetts. The majority of these projects, which were acquired from a third party, came online in 2012 and have remaining power purchase agreement terms of more than 15 years, on average.
Hudson and Sky Solar are also partnering to construct and jointly own 82 MW of utility solar projects in Uruguay. The companies expect these to be completed in the second quarter of 2017.
"Extending our reach into the North American market is a logical next step for our organizations as we seek to build a stable portfolio of renewable projects in key markets around the world," said Neil Z. Auerbach, founder and managing partner of Hudson. "We will continue to pursue attractive investments in lucrative regions and anticipate a fruitful, long-term collaboration with Sky Solar."