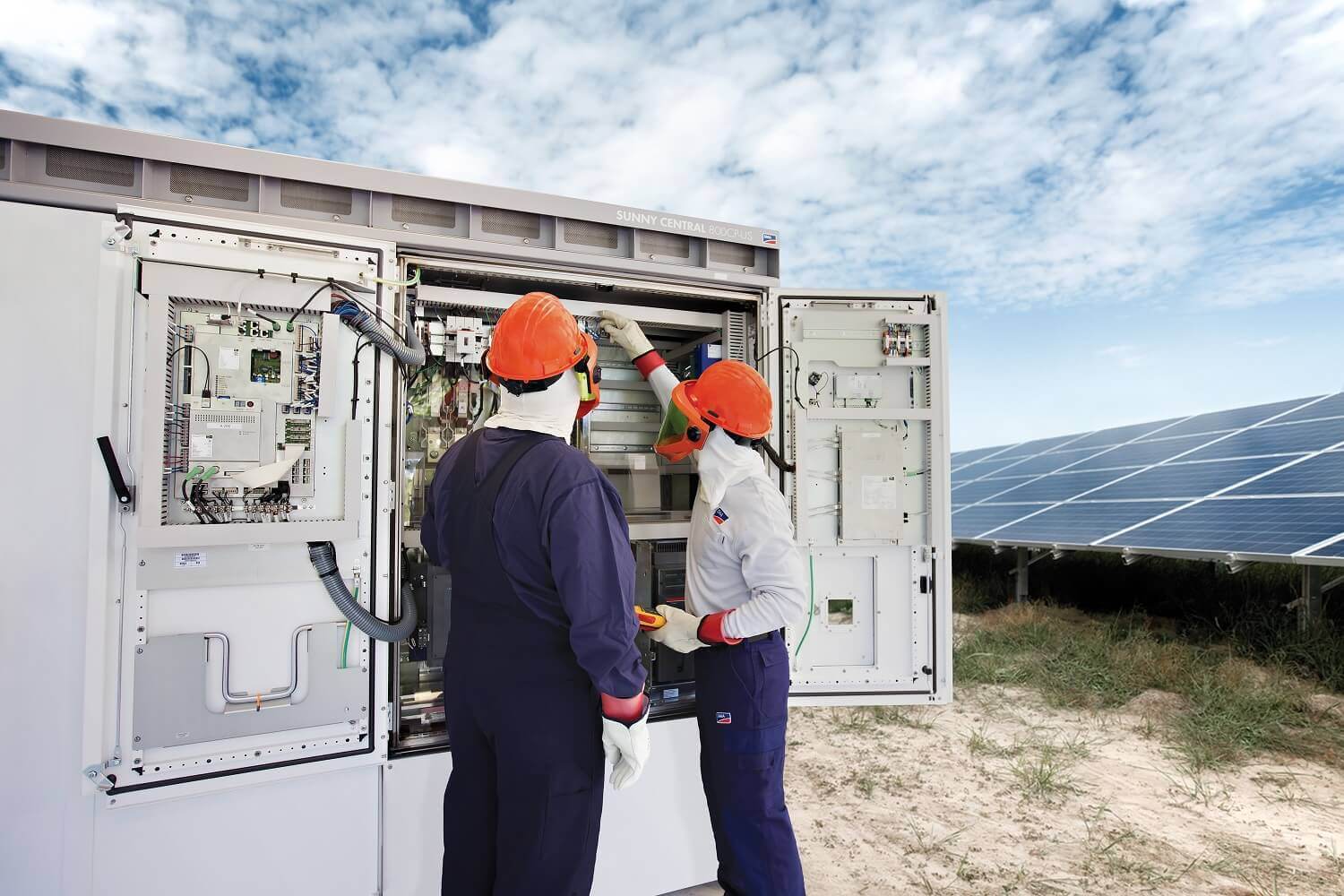 SMA America says it has signed a 10-year master services agreement with Cypress Creek Renewables, under which it will perform inverter preventative maintenance services for a portfolio of solar projects, primarily located in North Carolina.
Working in partnership with local communities, Cypress Creek develops, builds, finances and operates local solar farms across the country. Currently, Cypress Creek has operating facilities in eight states and is actively developing projects in more than a dozen states.
Chuck Smith, executive vice president of service for SMA, says, "The SMA Inverter Preventative Maintenance program goes above and beyond the manufacturer's recommended maintenances and proactively addresses potential inverter issues that could result in unnecessary downtime."
According to SMA America, Cypress Creek has grown its portfolio of solar projects while managing operation and maintenance tasks in-house. To maximize the value of its projects, Cypress Creek selected SMA to lend its expertise in inverter technologies to manage inverter risk, allowing SMA and Cypress Creek to leverage each other's core competencies to maximize plant life and profitability.
SMA Service says it currently has more than 2.5 GW of solar assets under operation and maintenance agreements, which are monitored from SMA's NERC-compliant solar monitoring centers located in California and Germany.