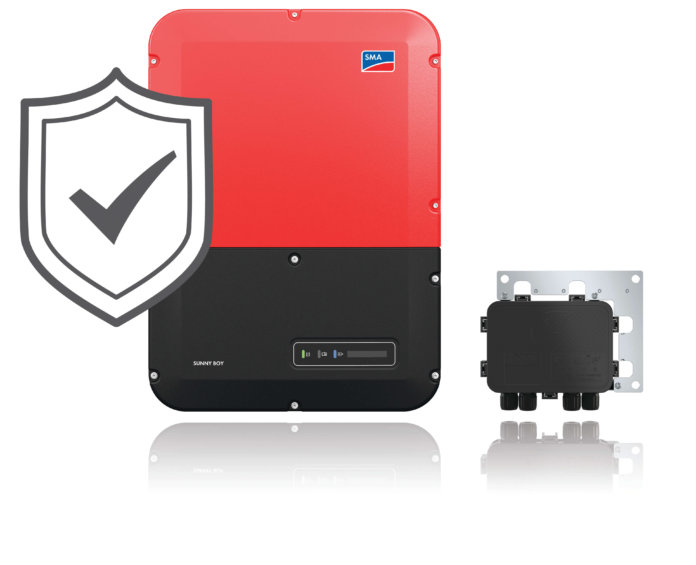 SMA has announced a new rebate program for its Power+ Solution. Under the Power+ Payday program, residential installers can receive a $50 pre-paid debit reward card for each Power+ Solution that is installed and registered in Sunny Portal between Aug.  1, 2017 and Dec. 31. Quantities will not be limited.
"The Power+ Solution is already helping installers save time and money, and now SMA has taken it to the next level by giving installers additional cash in their pockets," says Charles Ellis, vice president of distributed sales for SMA America.
SMA says obtaining the rebate is simple. First, installers must purchase from an authorized distributor. Then, they just need to submit purchase information along with proof of purchase online. SMA will mail pre-paid debit reward cards directly to recipients.
Combining SMA's Sunny Boy-US inverter with the TS4-R module level power electronics (MLPE), the Power+ Solution optimizes residential PV systems and ensures higher energy yields, according to the company. The solution can be applied per module for operational simplicity, or selectively for faster installation.
Installers can submit a Power+ Payday rebate claim here.