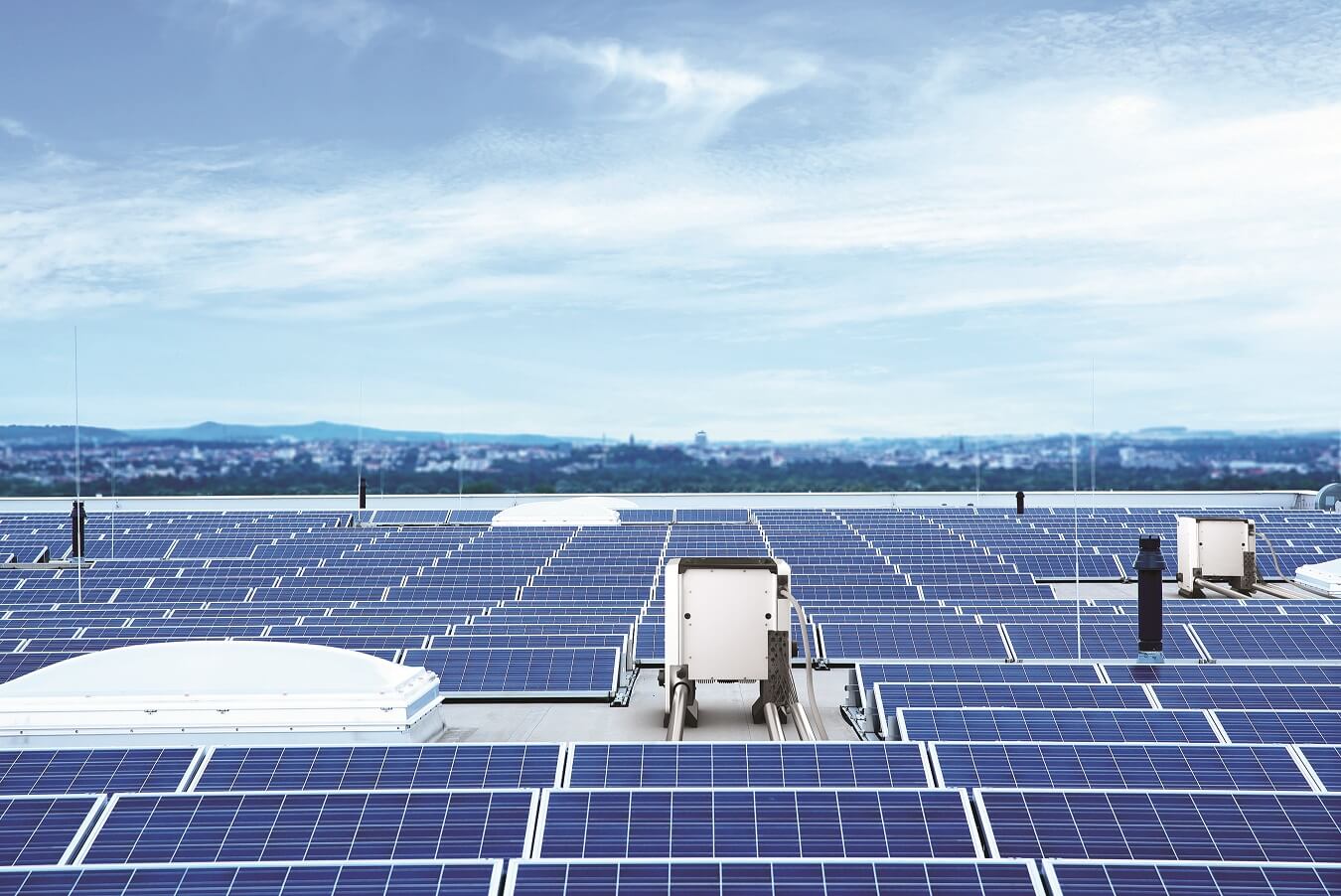 SMA America has announced that the Sunny Tripower CORE1, a free-standing PV inverter for commercial installations, has achieved UL listing and is available for purchase.
According to the company, the CORE1 is a fully integrated solution without the need for additional racking, components or other equipment. The CORE1 features integrated AC and DC disconnects, direct string inputs and six MPP channels using SMA's OptiTrac Global Peak technology. It also includes complete grid management capabilities, and with 50 kW of power, the CORE1 is scalable and suitable for a variety of commercial installations and system designs up to the megawatt range, according to SMA.
SMA will host a nationwide road show beginning July 18 to showcase the solution, which the company says is designed to provide up to 60% faster installation for commercial PV systems. The tour will include 17 stops throughout the U.S. and will teach installers how to install, wire and commission the CORE1. A list of the tour dates and cities is available here.