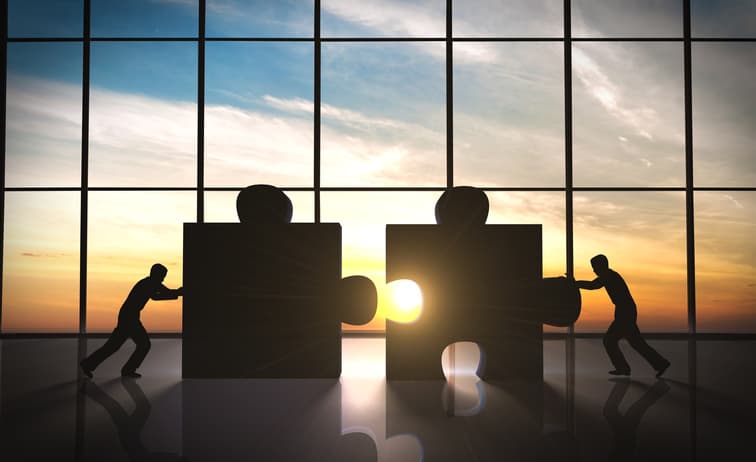 Two major nonprofits dedicated to grid modernization and clean energy, the Smart Electric Power Alliance (SEPA) and SGIP, intend to merge under the SEPA brand and organizational umbrella.
"Within SEPA's mission of facilitating the electric power sector's smart transition to clean energy future, integrating SGIP's technical knowledge is another way to serve our members," says Julia Hamm, CEO and president of SEPA. "As a result of the merger, we are excited to add as many as 100 new member organizations to our existing base of 1,000 members, including utilities, private-sector corporations and government agencies. Moreover, the combination of SEPA's and SGIP's resources and expertise will accelerate grid modernization efforts and have an even greater impact on the industry."
Sharon Allan, CEO and president of SGIP, emphasizes, "SGIP's focus areas of DER management, the energy Internet of Things, cybersecurity, standards and solar data exchange will continue to be a priority under the SEPA umbrella. Plus, a merger with SEPA will provide members with a much broader network of experts to collaborate and consult with on their grid modernization and DER questions and efforts."
The merger has been approved by the boards of both organizations and now goes to the full SGIP membership for a vote. If approved by SGIP's members, the merger could be legally finalized by the second quarter of this year. However, to ensure the continued, orderly operations of the two organizations, the integration will be phased in during the remainder of the year. All of SGIP's staff members will transition to positions at SEPA and will continue to focus their work on programs originated at SGIP.
Last year, SEPA rebranded itself from the Solar Electric Power Association to the Smart Electric Power Alliance to better reflect its growing scope.