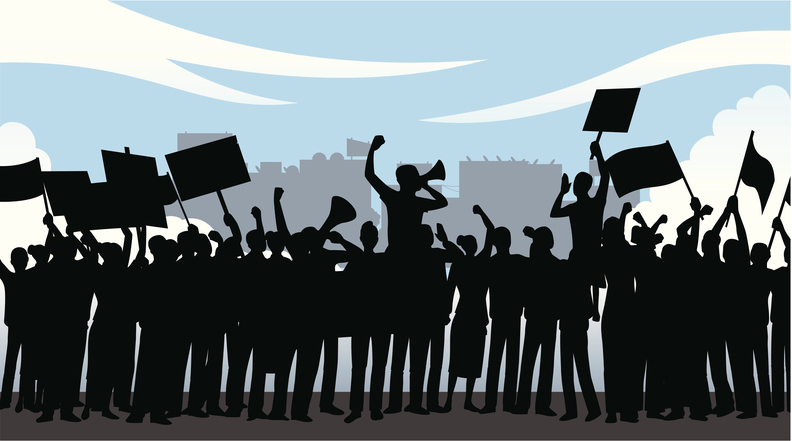 Editor's note: This news item has been updated to include comments from the bill's sponsor.
Georgia solar industry representatives and clean energy advocates have spoken out against H.B.479, a bill that seeks to remove the Georgia Public Service Commission's (PSC) authority to regulate utility Georgia Power Co.'s future plans to invest in different types of new power, such as nuclear and solar energy. The bill, filed by State Rep. Don Parsons, R-Marietta, would prohibit the PSC from making recommendations or changes to Georgia Power's long-term Integrated Resource Plans (IRPs), which the utility currently files with the PSC for approval every three years.
"We're concerned about the impact this bill would have on the commission's leadership on solar policy," says Jason Rooks, government affairs director for the Georgia Solar Energy Industries Association. "The progress we've made on solar is the result of a partnership between the PSC, Georgia Power and the solar industry. If you take the commission's policy role out of the equation, we are probably going to see less solar in the future."
One of PSC's five commissioners, Lauren "Bubba" McDonald, has also publicly raised concerns about the proposal.
"If this bill had been law in 2013, there would be no solar power in Georgia Power's portfolio. If this bill had been law in 2016, we would not have the addition of 1,200 MW of solar and 300 MW of wind procured at no upward pressure on rates," says McDonald in a press release. "There would be no innovative projects such as the pilot solar demonstration project by 'The Ray' along the Interstate 85 corridor near LaGrange, Ga., to be completed by 2019. We would not have an additional 200 MW of self-build renewable capacity to develop renewable projects at Robins Air Force Base and Fort Benning. We would not have 3 MW of self-build community solar by Georgia Power."
Furthermore, the commissioner claims the addition by the PSC of solar energy resources in Georgia has taken place with no upward pressure on rates.
"The economic impact of solar has made Georgia the nation's leader in solar energy," he says. "This proposal would actually harm ratepayers by not allowing the commission to make sure that all energy resources in the IRP are cost-effective and prudent." Notably, last year, the PSC signed off on Georgia Power's revised 2016 IRP, which was the result of a stakeholder compromise and will lead to a major increase in renewables.
Scott Thomasson, director of new markets for nonprofit advocacy group Vote Solar, calls the bill "a direct attack on solar in Georgia."
"Georgia has become a national leader for free-market solar policy, led by Republicans like Bubba McDonald, who are elected statewide," says Thomasson. "The five commissioners on the PSC have the expertise needed to review Georgia Power's proposals, and they're directly accountable to voters. The General Assembly shouldn't force elected officials to be a rubber stamp for the utility."
Kurt Ebersbach, an attorney for the Southern Environmental Law Center, says, "Taking away the commission's authority to shape energy planning would hand decision-making entirely over to the utility, with disastrous consequences for customers. The PSC is charged with balancing multiple stakeholder interests and making the best overall decision, not merely the one favored by the monopoly utility. The PSC's leadership in adding low-cost solar resources has already resulted in $1 billion in savings for Georgia Power customers – savings that wouldn't have happened without a vigorous and engaged PSC."
Regarding his bill, Parsons tells Solar Industry, "It's not anti-solar; that's not my intent." In fact, the representative considers himself pro-solar.
Instead, Parsons says, "I want to use this bill as a vehicle to just look at what the responsibilities of the PSC really are and whether we need to make any changes." He charges that the PSC is "supposed to be a regulatory body, not a policymaking body," and that when the regulators "start messing with the source of fuel" during a utility's IRP process, "that's policy."
Because Georgia does not currently have a renewable portfolio standard or a similar state energy policy, Parsons argues the PSC "certainly shouldn't be making those kinds of decisions." He points out that the Georgia General Assembly has over 200 lawmakers and says, "That's a lot different than the few members they have in the PSC."