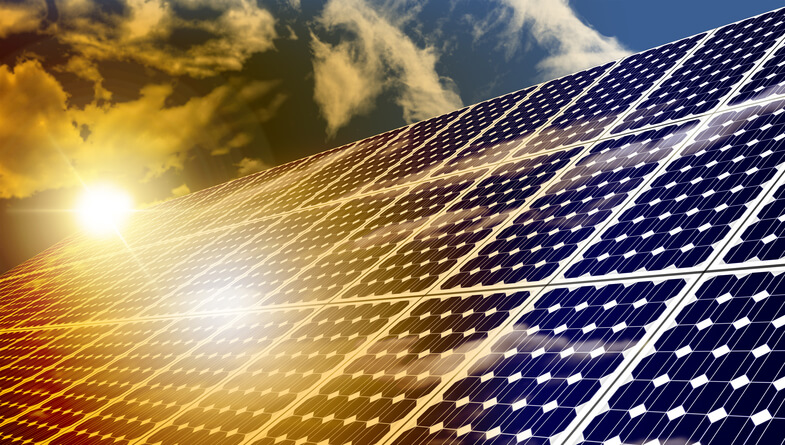 Solar Alliance Energy Inc. has named Alan Fleishman its new president, replacing Alex Tiller, who is moving on to pursue other opportunities in the renewable financing sector.
Currently the CEO and founder of Project Solar Home, a Los Angeles-based solar consulting firm, Fleishman was previously the regional sales director for a large Los Angeles solar company, where he provided mentoring and training to sales managers and consultants for five years.
"Solar Alliance is excited to welcome such a strong sales leader to our organization," says Jason Bak, chairman and CEO. "We are now focused on developing and growing exceptional sales teams across Southern California and beyond. This sales focus, utilizing our new Los Angeles sales team and the upcoming acquisition of a commercial solar company, requires a strong sales leader with the ability to recruit, train and mentor multiple sales teams in several markets. Alan is that sales leader, and we are excited to welcome him to the Solar Alliance team."
Founded in 2003, Solar Alliance is a sales, marketing and development company focused on residential, commercial and industrial solar installations. Earlier this summer, the company installed a 6.3 kW solar project for actor William Shatner.