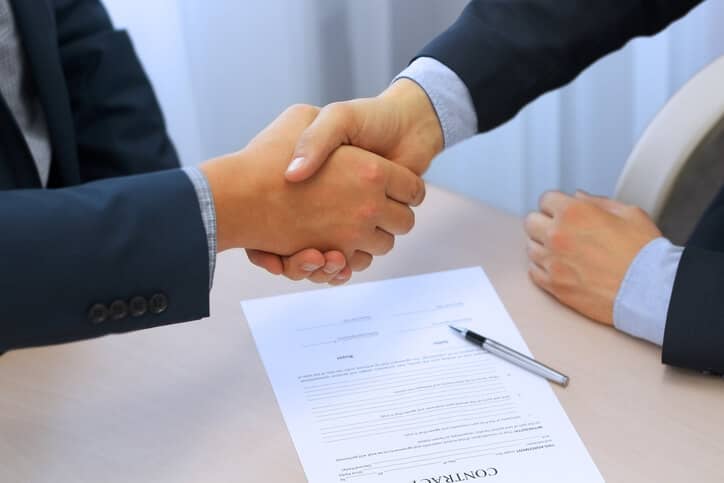 Solar Alliance Energy Inc. says it has signed a joint development agreement (JDA) with U.S. Caterpillar dealer Thompson Machinery Commerce Corp. The solar company will work with Thompson Machinery's power division and Aries Solar, an affiliated company, to provide commercial solar solutions and leverage the existing Caterpillar dealer network in the Southeast to bring renewable energy solutions to market.
In addition, Thompson Machinery is also investing $200,000 in the Solar Alliance's previously announced private placement, in connection with the JDA.
"Thompson Machinery has deep roots in the Tennessee and Mississippi business sectors and is committed to seeking solar options for their customers as part of their distributed power division," says Jason Bak, Solar Alliance chairman and CEO. "Thompson Machinery and Aries are committed to expanding the reach of commercial solar across a broad range of industries."
Solar Alliance will be working closely with Thompson Machinery and Aries to develop detailed proposals and quotes for a variety of commercial solar projects.
The JDA with Thompson Machinery is part of Solar Alliance's plan to grow through acquisitions, strategic partnerships and organic growth. With the signing of this JDA and recently announced acquisitions and partnerships, Solar Alliance now has the ability to sell residential and commercial solar projects in California, the Northeast and the Southeast.