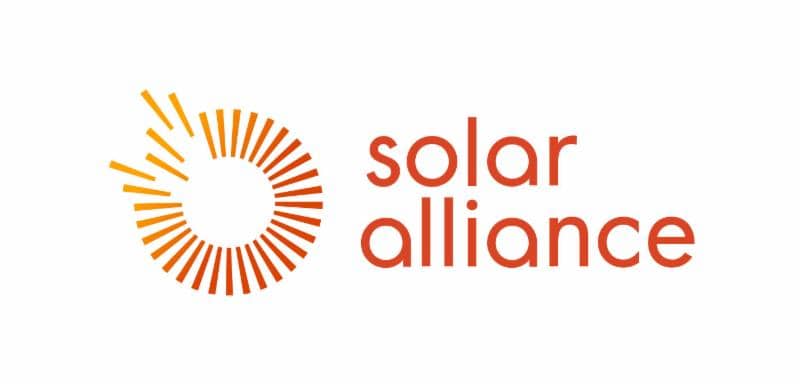 Solar Alliance Energy Inc. has signed an agreement with the Marine Corps Community Services (MCCS) at San Diego's Camp Pendleton to market residential solar systems to active duty, retired and civilian employees.
The contract allows Solar Alliance to market to more than 70,000 daily visitors to Camp Pendleton, the largest Marine Corps base in the world, says the company, a solar sales and marketing firm focused on residential installations.
Jason Bak, chairman and CEO of Solar Alliance, notes that the company has also "committed to hiring family members of service men and women" in order to "ensure the benefits of this relationship are shared by the broader Marine Corps community."
The agreement with MCCS at Camp Pendleton is part of a larger program at Solar Alliance to increase the company's reach across Southern California and expand sales and marketing outside the San Diego area. This will include an office expansion into other markets in Southern California and, ultimately, outside the state of California. The company is based out of San Diego and Vancouver, British Columbia.