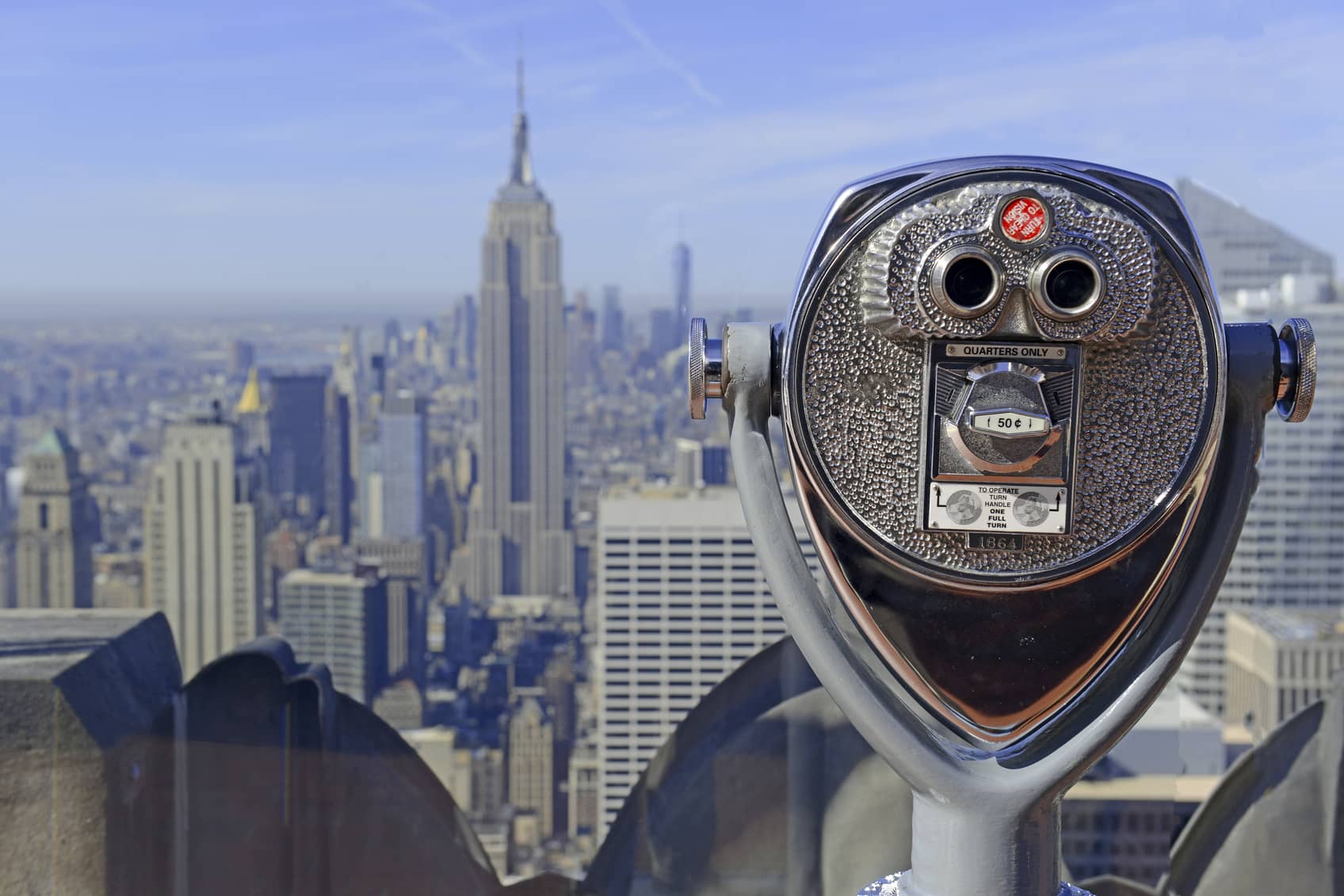 The New York State Public Service Commission (PSC) has announced a report showing that the four-year boom in solar power development is continuing in New York – and growing even larger and faster, with interconnection applications increasing from 1,200 in 2010 to more than 11,000 last year.
"New York is in an enviable position with our rapid deployment of new solar projects and other clean energy resources," comments PSC Chair Audrey Zibelman. "We want to take maximum advantage of consumer interest in solar power, and we are actively working with developers and utilities to make sure that we create processes and systems that support Gov. Cuomo's clean energy goals and that allow good solar projects to move forward expeditiously consistent with maintaining public safety and system reliability."
Michael Worden, a deputy director at the DPS, has provided a report updating the commission on the interconnection efforts under way by the DPS, the New York State Energy Research and Development Authority and the New York Power Authority.
The report says that although more work must be done, efforts to remove the obstacles and improve the approval procedures that have delayed the interconnection of several large-scale solar projects around the state are paying off.
Among the remediation efforts under way are streamlining the approval process by utilities in order for a solar project to be built and connected to the grid and developing new standards to help both developers and utilities to work on solar developments that have the best chance of success both economically and integrating with the electric distribution system in a particular area.
The commission notes it also took important steps earlier this year when it approved several new regulations to speed the interconnection approval process. While residential solar projects are proceeding quickly – part of a 600% increase in New York since 2012 – utilities and private developers are having more problems connecting large solar projects.
These include solar installations to power commercial and industrial projects, as well as large solar projects that are part of New York State's efforts to bring solar power to entire neighborhoods through community solar. The state's first "Shared Renewables" project is now under construction north of Albany.