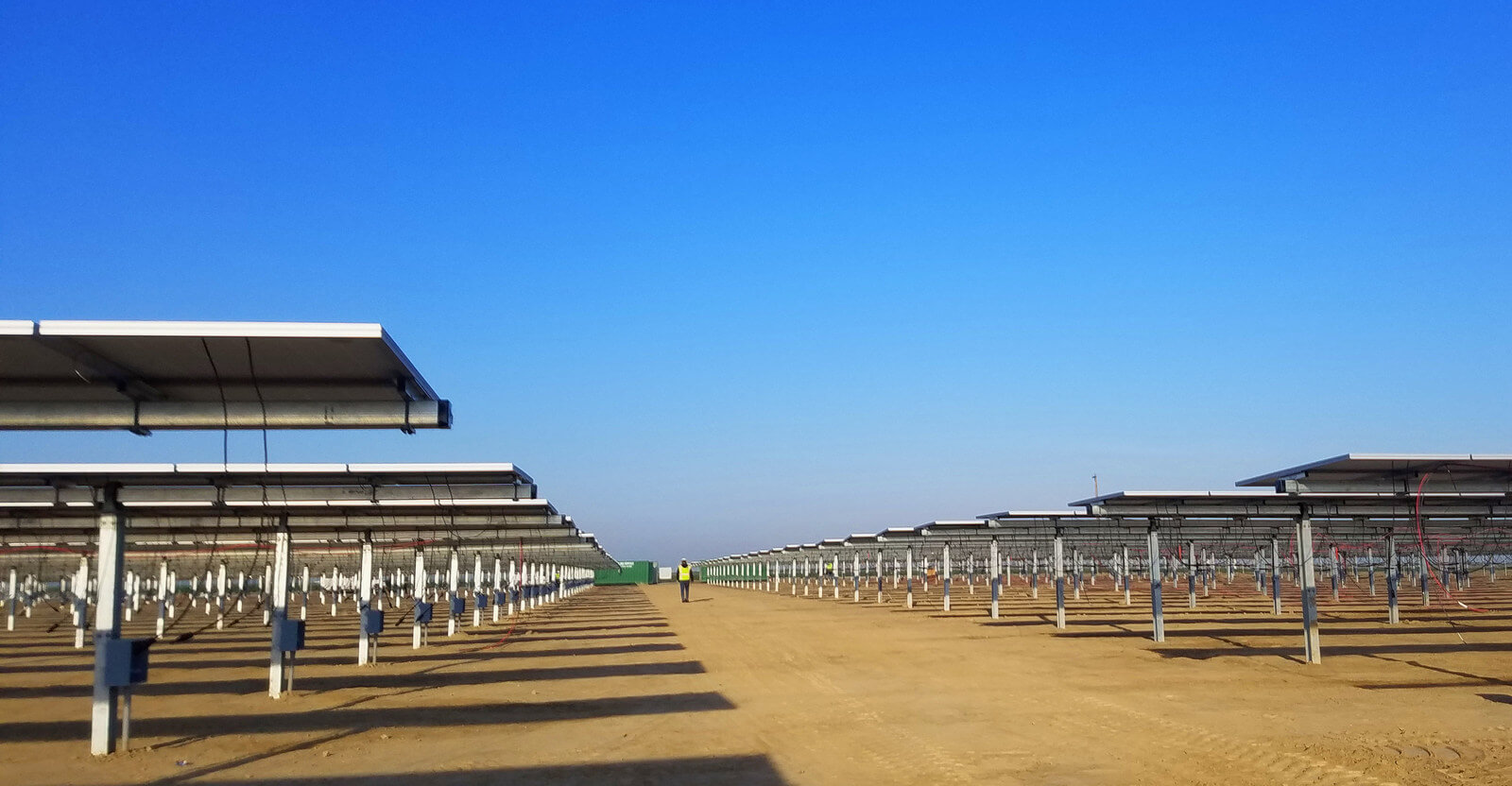 Solar FlexRack, a division of Northern States Metals, has announced a 14 MW solar pipeline agreement to install its TDP turnkey solar trackers at 12 agricultural projects in California for Coldwell Solar.
According to Solar FlexRack, agricultural operations benefit from distributed solar energy generation that can significantly reduce their electricity costs, stabilize rates and support energy independence. Steve Daniel, executive vice president of Solar FlexRack, comments, "Coldwell Solar's in-depth experience and proven track record has made them the top solar provider serving the agricultural market. Solar FlexRack is pleased to be selected as the supply partner for these solar projects."
"Coldwell Solar performs a thorough inspection of a property to determine the most appropriate, site-specific, solar solution that maximizes cost savings. Solar FlexRack's TDP turnkey solar trackers were the optimal solution for these agricultural installations ensuring successful projects," comments David Hood, CEO of Coldwell Solar.