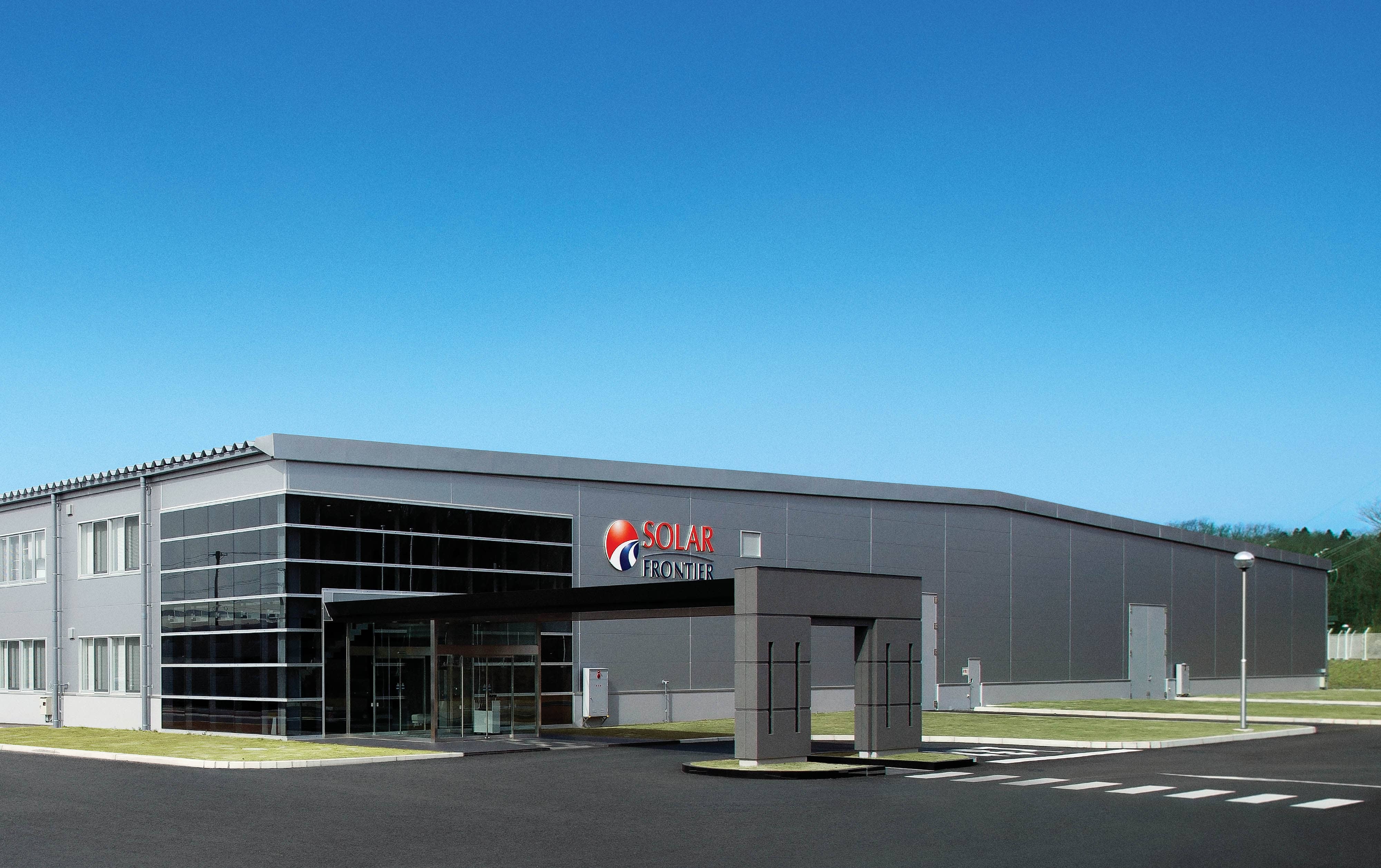 Solar Frontier, a Japan-based manufacturer of copper, indium and selenium (CIS) solar modules, has commenced commercial production at its 150 MW Tohoku Plant.
Solar Frontier claims its newest CIS solar panel factory, located in Miyagi Prefecture, Japan, features the company's most advanced production technology. Compared to its main production plant in southern Japan, the 900 MW Kunitomi Plant, the Tohoku facility requires only two-thirds the investment and manpower per megawatt. It also requires only one-third the time to manufacture a CIS solar panel, the company adds.
Solar Frontier first announced its decision to build the Tohoku Plant in December 2013. After completing construction in April 2015, Solar Frontier began ramping up the newly installed production lines. The company says the Tohoku Plant now manufactures CIS solar panels of the same grade and higher compared to the Kunitomi Plant, initiating the decision to start sales in the local market. Solar Frontier aims to provide solar panels with output of 180 W and beyond once the Tohoku Plant reaches full production.