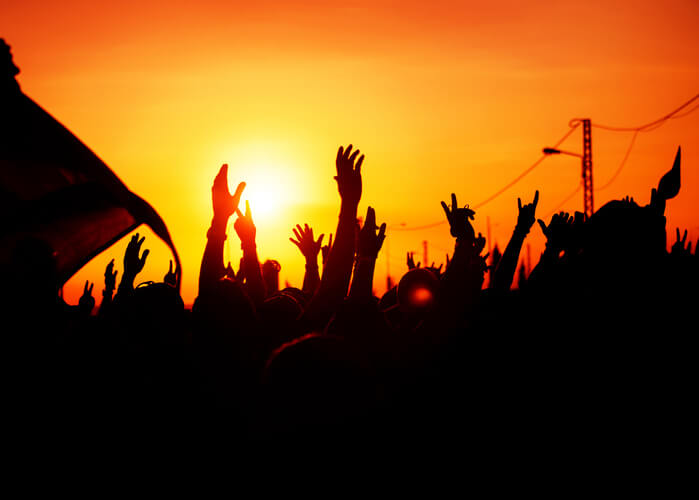 The New Jersey Assembly and Senate have passed bills that would require the state to procure 50% of its energy from renewable sources by 2030, as well as launch community solar and energy efficiency programs.
Last week, the Environmental Defense Fund (EDF), the Natural Resources Defense Council, the New Jersey Conservation Foundation, the New Jersey League of Conservation Voters, and ReThink Energy NJ sent a joint letter to the New Jersey legislature to urge the passage of A.3723 and companion bill S.2314, which would do as follows, according to the groups:
Mandate that New Jersey gets more than half of its energy from renewable sources by 2030, representing a fourfold increase in the next 12 years over the progress made since 2001, while protecting customers with a cap on the cost;
Create a community solar program to ensure all customers have access to the benefits of solar, including low-income and multifamily-residence customers; and
Establish an energy efficiency program that would decrease harmful emissions from the power sector by approximately 350,000 metric tons per year, the equivalent of removing approximately 75,000 cars from the road annually.
During Thursday's vote, the Assembly passed A.3723 by 50-20, and the Senate passed S.2314 by 29-8.
"The legislature's bold leadership will make New Jersey a hub of innovation and opportunity in the clean energy economy once again. This bill will give the state a much-needed roadmap to slash energy waste, boost renewables and protect public health," comments Mary Barber, director of New Jersey clean energy at EDF.
Vote Solar, Earthjustice, the Coalition for Community Solar Access, the Solar Energy Industries Association and Sunrun have also been strong advocates for the legislation.
Sunrun's New Jersey branch manager, John Doherty, who helped advocate for the bills, notes, "This vote allows thousands of New Jersey solar workers like me to keep doing what we love – helping people save money while protecting our environment in the process. I look forward to seeing Governor Murphy sign this bill into law."
According to Vote Solar, the legislation would stabilize the solar market through 2021, close the current solar renewable energy credit program in an orderly way, adjust the cost of the Solar Alternative Compliance Payment to reduce impact on consumers' rates, and set in motion a process for considering the next generation of solar incentives in New Jersey.
Pari Kasotia, Mid-Atlantic director for Vote Solar, says, "These bills will give residents and businesses access to clean energy choices, spur jobs and local investments, and help build healthier communities. We thank lawmakers for their tremendous leadership and look to Governor Murphy to carry today's legislation across the finish line. We hope New Jersey will serve as a guidepost for other states to set ambitious clean energy policies and work toward a brighter future."