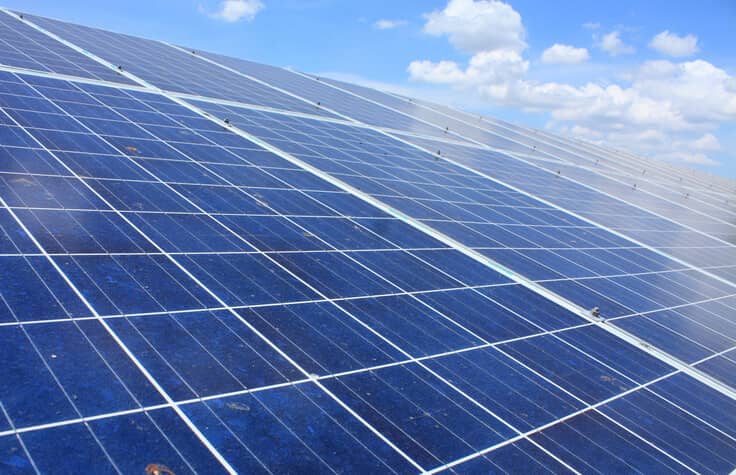 In advance of Thursday's Tennessee Valley Authority (TVA) board meeting, the Solar Energy Industries Association (SEIA) and the Tennessee Solar Energy Industries Association (TenneSEIA), a SEIA affiliate, are requesting greater transparency in the utility's solar programs and a commitment to solar development on par with neighboring states.
"Solar is a cost-competitive resource, and Tennessee has immense potential which, if seized, would mean an influx of well-paying solar jobs and economic benefits for the state," says Sean Gallagher, SEIA's vice president of state affairs. "Unfortunately, TVA's Distributed Solar Solutions program and the results of a 2017 utility-scale request for proposal have continuously been delayed without explanation."
In order to properly plan and prepare business decisions, the solar industry and local power companies rely on program details from TVA, according to SEIA and TenneSEIA. This year, despite repeated commitments, those have yet to materialize, the groups say.
"Without the announcement of the 2018 programs and rate plans, the industry is effectively prevented from developing solar projects to serve the robust demand from commercial and residential customers, halting development in Tennessee and surrounding TVA territory," adds Gil Hough, executive director of TenneSEIA. "TVA's lack of a coherent solar procurement strategy has created business uncertainty that is hurting Tennessee's economic development goals, as large industrial customers are looking to other states for access to clean energy."
With a total of 247 MW of solar capacity, Tennessee currently ranks No. 25 in the nation for cumulative solar capacity installed, according to the groups. For comparison, TVA's peers in the Southeast have been rapidly expanding the deployment of solar power. With more than 4,308 MW of solar capacity, North Carolina is ranked the No. 2 state in the nation for cumulative solar capacity installed, and Georgia and Florida are also leading solar states, both in the nation's top 10, with 1,566 MW and 1,430 MW of solar capacity installed, respectively.