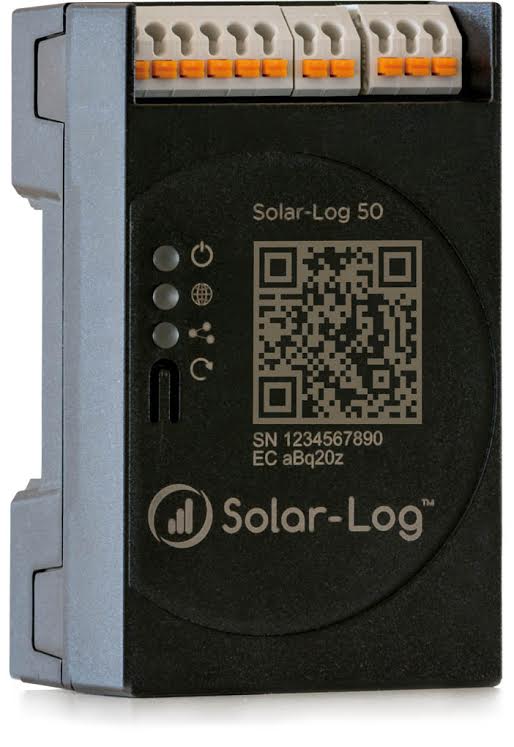 The Solar-Log 50 Gateway, a compact residential solar monitoring solution from Solar Data Systems Inc., is now available in the U.S.
The Solar-Log 50 was launched in Germany in December 2017, and high demand has fueled its entrance into the global solar market, the company says.
The Solar-Log 50 is ideal for the price-sensitive residential solar market segment for plants up to 15 kW.
"The solar monitoring landscape is changing. Policy changes can lead to uncertainty, meaning that having a cost-effective option for the price-sensitive residential market is important now more than ever," says Anthony Conklin, president of Solar Data Systems Inc. (Solar-Log). "The newest generation of Solar-Log offers a modular pricing structure to help keep O&M costs down, without sacrificing the reliable Solar-Log data that the industry depends on."
The solution is designed to be used in combination with the Solar-Log WEB Enerest portal. It provides reliable PV yield and plant performance data through inverter direct communication, the company explains. The Solar-Log aggregates data from over 100 inverter brands through RS485 or Ethernet connection. Data is transferred via wired internet connection and visualized on the Solar-Log WEB Enerest portal. The compact, din rail-mountable hardware can be installed in as little as 10 minutes, the company notes.
The included Solar-Log WEB Enerest M monitoring subscription is a simplified solution for homeowners who want to monitor their plants themselves. The monitoring subscription can also be upgraded, for a subscription fee, to the L or XL package for installers offering O&M service contracts to their customers.
Numerous add-on functions for the Solar-Log 50 Gateway are also available through corresponding licenses. Add-ons include feed-in management, increased plant size compatibility and integration of additional components.