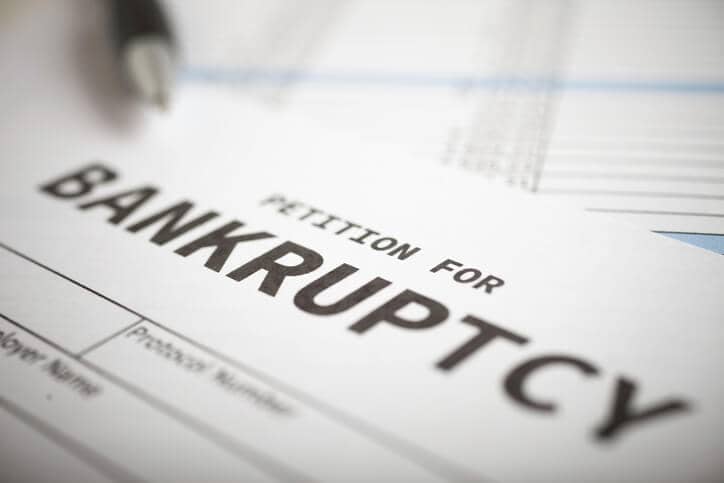 A few weeks after announcing "significant" layoffs, Suniva, a Georgia-based manufacturer of solar cells and modules, has filed for voluntary Chapter 11 bankruptcy.
Suniva revealed the layoffs at both of its U.S. plants in late March but provided few details; however, WARN Act disclosure documents showed that the company cut 131 jobs at its Norcross, Ga., facility and 59 jobs at its Saginaw, Mich., location. While some local reports suggested the Saginaw plant had been completely shut down, the WARN Act document said the plant "will remain open with a reduced staff," though the filing did not specify whether the plant would continue production or operations.
In its brief company announcement, Suniva blamed global module oversupply conditions and charged, "The reductions come as U.S. solar manufacturers face attack from the continued growth of global manufacturing overcapacity, particularly in Asia, and the ongoing influx of foreign imports, which continue to drive down domestic prices."
Although Suniva has remained silent after making its initial announcement, Hong Kong-based Shunfeng International Clean Energy (SFCE), which owns a 63.13% equity interest in the manufacturer, has disclosed that Suniva filed a voluntary Chapter 11 petition for relief in the U.S. Bankruptcy Court in the District of Delaware on Monday.
Echoing Suniva's previous explanation, SFCE says in its announcement that "the competition of the solar product market has become fierce in the United States (where Suniva principally operates its business), and the business of Suniva has been severely impacted due to the continuous import of solar modules from other photovoltaic manufacturers in southeast Asia at a decreasing cost." As a result, Suniva has been operating at a loss.
For its part, SFCE notes it recognizes an impairment loss of approximately $38 million due to its investment in Suniva and a provision of about $33 million "in relation to certain potential financial liabilities of Suniva."
As of press time, Suniva has not responded to requests for comment, and the ultimate fate of the U.S. PV manufacturer remains unclear. However, SCFE suggests Suniva might have some help.
"Suniva has been in discussions with one of its creditors, SQN, and a decision has been reached for SQN or its affiliates to provide financial support to Suniva by way of debtor-in-possession financing under the bankruptcy code," according to SCFE. The company adds that the financing "will be available to support (i) the securement and protection of the assets and equipment of Suniva, (ii) the grant of relief from the creditors of Suniva and (iii) the employment of key staff and advisors to facilitate the implementation of the relief to be granted by the bankruptcy court."
Notably, Suniva isn't the only U.S.-based solar company to cite global market challenges, including module oversupply, for financial woes and workforce reductions. Check out Solar Industry's March 2017 issue for insight into the global PV module market in 2016 and beyond, as well as into other recent solar sector layoffs.