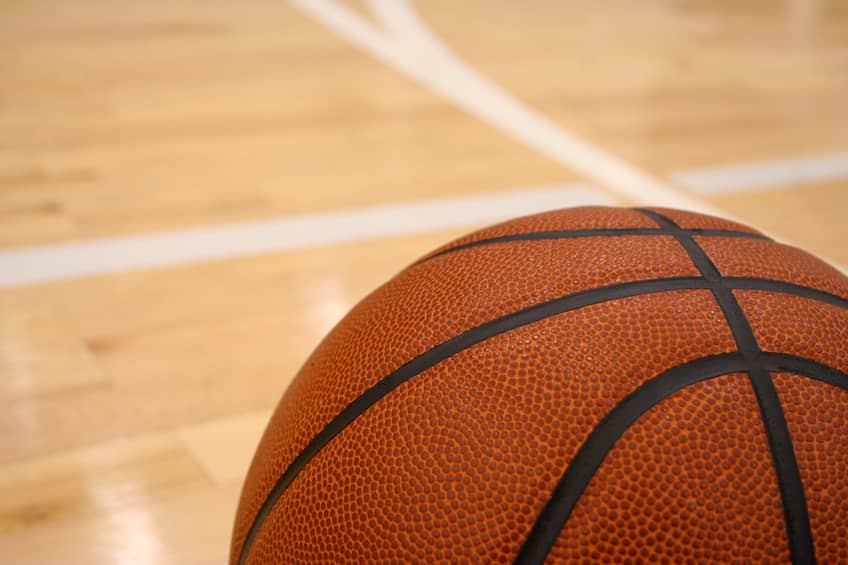 The nearly 11 MW Rancho Seco Solar Power Plant, located in Sacramento County, Calif., is officially online and delivering clean electricity to the State Capitol and other downtown Sacramento state buildings. In addition, the project is providing power to the Golden 1 Center, the new home of NBA team Sacramento Kings – making it one of the greenest sports arenas in the world.
Officials from state and local government, the Sacramento Kings, the Sacramento Municipal Utility District (SMUD), First Solar and D. E. Shaw Renewable Investments ceremonially "flipped the big switch" on the plant a week before the Golden 1 Center's grand opening on Oct. 4.
The power purchased from the project will provide energy for SMUD's commercial SolarShares program, which is designed to provide business customers with a low-cost, hassle-free solar alternative to on-site solar panels.
Recently, the California Department of General Services (DGS), which oversees 79 state-owned properties, including 58 office buildings, signed on to buy about half the power generated by the plant, agreeing to a 20-year SolarShares partnership. The solar-generated electricity is expected to significantly reduce DGS facilities' impact on energy use and the environment, displacing nearly 2,860 metric tons of CO2 emissions per year – the equivalent to taking more than 600 cars off the road. Together with other local renewable generation, DGS will be 100% renewable in SMUD's territory.
Last fall, the Sacramento Kings and SMUD agreed to a 20-year SolarShares partnership to provide Golden 1 Center with approximately 85% of its annual electricity needs. SMUD is the renewable energy provider for the Golden 1 Center. The electricity from SolarShares is expected to displace nearly 2,000 metric tons of CO2 emissions per year – the equivalent to taking about 400 cars off the road. In addition to its partnership with SolarShares, Golden 1 Center also boasts significant energy-efficiency features and LEED Gold status.
An affiliate of D. E. Shaw Renewable Investments owns the solar power facility, which is operated by First Solar.
The Rancho Seco Power Plant project makes use of previously developed land and SMUD-owned power lines, which helps to minimize the environmental impact of the project. SMUD notes the Rancho Seco site has a significant solar legacy, as it hosted one of the first utility-scale solar arrays in the world when it was built in 1984 adjacent to the now-decommissioned Rancho Seco Nuclear Generating Station. The first Rancho Seco solar arrays had a capacity of 3.2 MW, and five of the six arrays were decommissioned in 2013 as the technology reached its end of life.