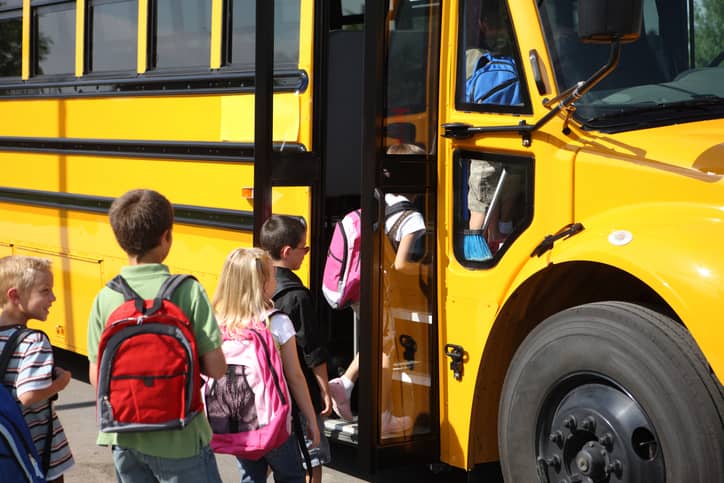 Sun Tribe Solar, a Virginia-based solar energy company, has been selected by Middlesex County Public Schools to enter into a solar power purchase agreement (PPA) for a 1.01 MW solar energy system that will provide 100% of the electricity needed to power St. Clare Walker Middle School and Middlesex Elementary School.
Middlesex County Public Schools will make no capital investment, and Sun Tribe Solar says it is funding the system through a PPA at 6.84 cents/kWh. The company will utilize its in-house engineering and construction teams to design, permit and build the facility, and Sun Tribe will own and operate the clean energy system. Under the terms of the 25-year solar PPA, Middlesex County Public Schools is expected to save over $2.5 million in electricity costs.
"Our team is proud to be offering schools pathways to transition to renewable energy that come with financial savings. These facilities reduce carbon footprints while saving millions of dollars in the process," says Devin Welch, partner at Sun Tribe Solar. "Our partnership with Middlesex County on this project is allowing them to redirect funding from electricity bills to its core mission: educating the next generation of leaders."
"With absolutely no investment by the school system or county and such substantial annual savings anticipated, this is a big win for Middlesex," remarks Superintendent Dr. Peter M. Gretz. "The hands-on, authentic learning opportunities for our students are equally valuable. We're proud to partner with Sun Tribe to lead the way for other school divisions to pursue these solutions in the future. "
Sun Tribe says it has been working with Virginia schools to provide affordable alternatives for solar energy and was recently named a solar partner for the Virginia Association of Independent Schools. Construction on the Middlesex County Public Schools solar array is set to begin in early 2018.