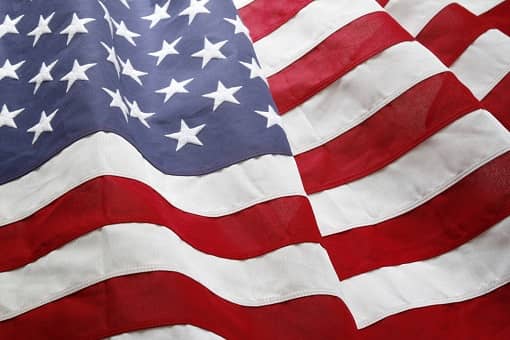 Ameresco Inc. has completed an 18.6 MW solar project at the U.S. Army Garrison Fort Detrick Army installation in Frederick, Md.
The large-scale project consists of 59,994 solar panels installed across 67 acres of land throughout Area B at Fort Detrick. It is designed to serve about 12% of Fort Detrick's annual electric load requirements.
"This project is an excellent example of the extraordinary results we can achieve through collaboration," says Honorable Katherine Hammack, assistant secretary of the Army for installations, energy and environment. "Renewable energy produced on Army installations increases energy security, which is essential to mission effectiveness."
Ameresco designed, built, owns, operates and will maintain the solar facility, and Fort Detrick will buy the renewable electricity through a 25-year power purchase agreement. Fort Detrick is a pilot net-zero installation with a goal of being net-zero energy by 2020. The new Ameresco solar facility is designed to be microgrid compatible and will support the base in meeting its energy and sustainability goals.