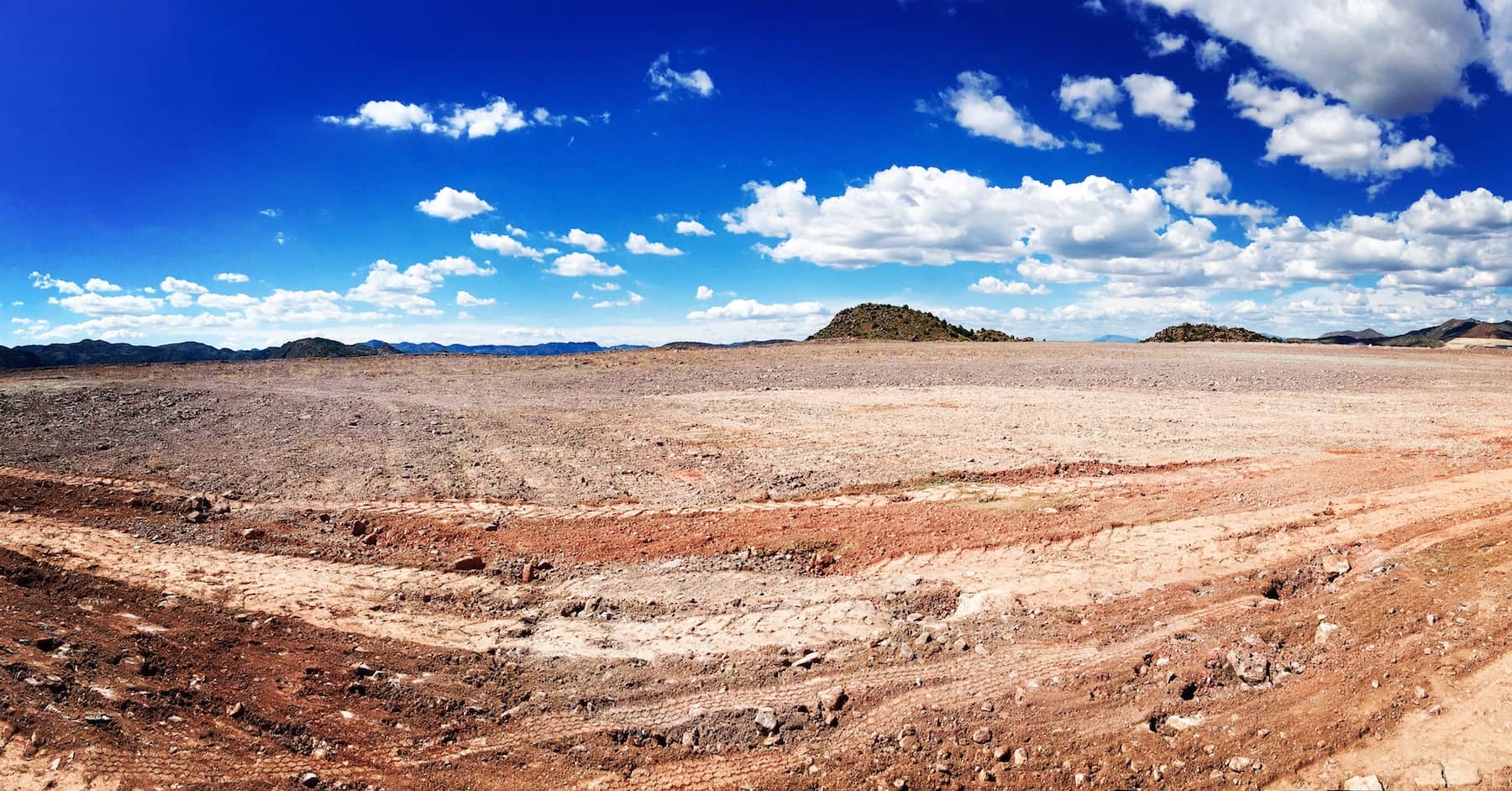 Earlier this year, the U.S. Forest Service (USFS) signed the special use permit for Carlota Copper Co.'s Mine Solar Project, and the 10 MW solar array, located in Miami, Ariz., is in the final stages of development.
The solar initiative has been in the process of development for almost two years and is the result of a collaborative effort between the USFS, Carlota Copper Co., which is an indirect subsidiary of Poland-based mining company KGHM, and brownfield solar developer Brightfields Development.
According to Brightfields Development, the permit approves the development of the first solar PV array ever built on USFS land, as the project is located in the Tonto National Forest. Until 2014, Carlota was an active open-pit copper mine, and the Carlota team is currently undertaking residual heap leaching along with concurrent reclamation activities. Looking to create a purpose for the site beyond metal extraction, the project team says the solar initiative represents a sustainable reuse for the land.
Brightfields Development says the 10 MW array will feature single-axis tracking technology and be located atop the 48-acre main rock stockpile, ultimately repurposing the disturbed land for renewable energy production. With the receipt of the special use permit, all necessary permits and approvals are in place, and the project is slated to be construction ready mid-2016, the company adds.