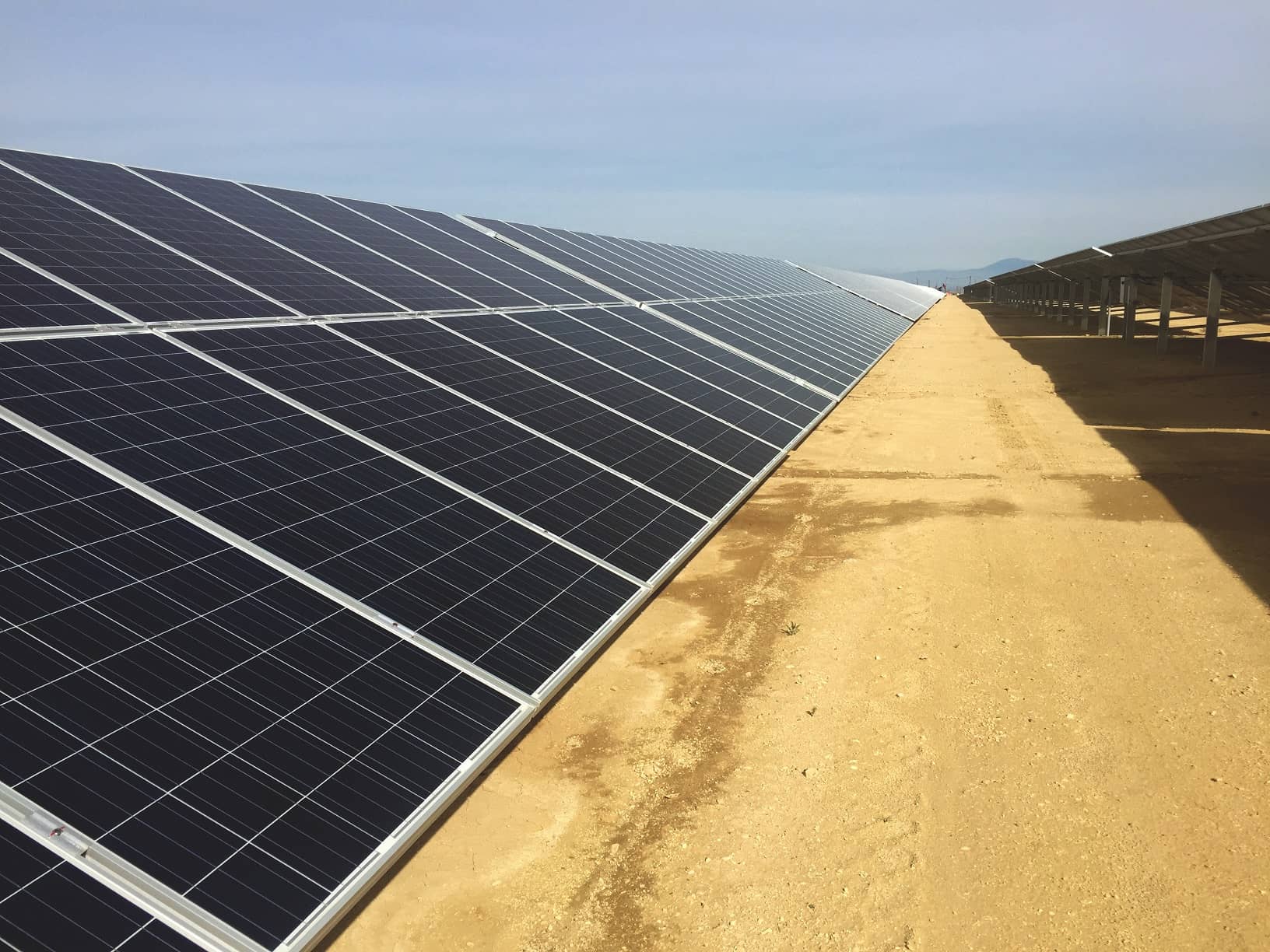 BAP Power Corp., dba Cenergy Power, has completed a 3.1 MW solar photovoltaic system for Seneca Resources Corp.'s North Midway Sunset oil field in Kern County, Calif.
The project is expected to produce roughly 5.5 million kWh annually and offset over 20% of Seneca's total electric power costs at the oil field. Cenergy provided engineering, procurement and construction services for Seneca, installing 10,120 solar panels at the Bakersfield location.
According to the companies, the solar system is expected to generate enough clean energy annually to power more than 406 homes and avoid greenhouse-gas emissions equivalent to burning over 4 million pounds of coal each year. In addition, the companies say Seneca will be one of the first California oil producers to take advantage of California Air Resource Board's Low Carbon Fuel Standard "Innovative Method" credit program.
"Proactive environmental stewardship is a theme we value at Seneca," states Jeffrey J. Formica, vice president of Seneca Resources Corp., the exploration and production segment of National Fuel Gas Co. "We are committed to producing oil and natural gas in a sustainable manner, and we are proud to commission this solar project in furtherance of that commitment."
"We are excited to be a part of Seneca's sustainability efforts and push for clean energy. As Seneca continues to produce oil and natural gas, their role in improving air quality and reducing greenhouse gas emissions becomes greater by the day with the commissioning of this solar project," says Chad Chahbazi, business development director at Cenergy Power.