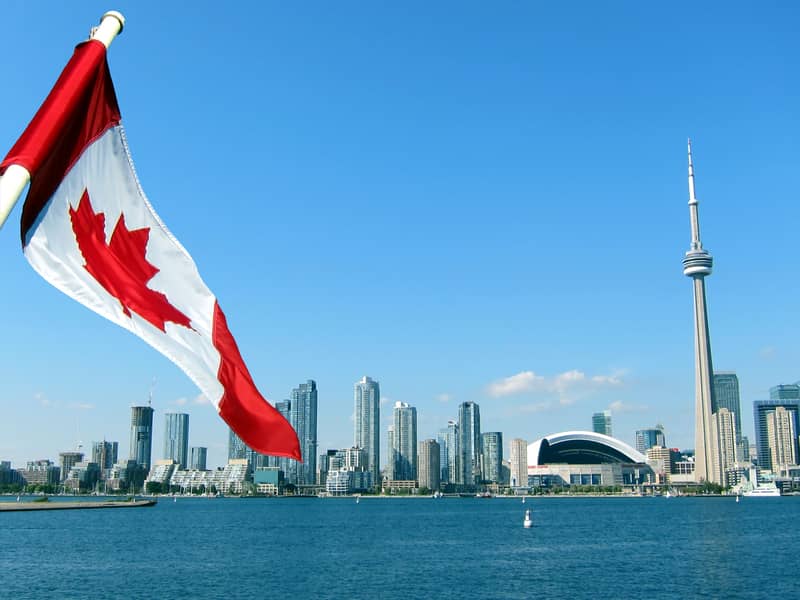 Ontario's Independent Electricity System Operator (IESO) has announced it will offer 936 long-term contracts for 241.430 MW of small-scale renewable generation, including solar, wind, hydroelectric and bioenergy projects. These contracts are the result of the latest procurement under the province's feed-in tariff (FIT) program, known as FIT 4, and the grid operator says it had received a total of 1,702 FIT applications.
As the IESO explains, FIT projects have an installed capacity between 10 kW and 500 kW and are connected to local distribution systems. The grid operator says that as was the case in previous application periods, most of these contract offers are for solar PV projects, many of which are located on industrial, commercial, institutional or municipal rooftops. Over the coming weeks, contracts will be offered to the following:
– 907 solar PV projects for 232.258 MW;
– 14 bioenergy projects for 3.45 MW;
– 6 onshore wind energy projects for 3 MW; and
– 9 waterpower projects for 2.722 MW.
Of these, 96 projects (representing 41.45 MW) have Aboriginal participation, 413 projects (representing 67.26 MW) have municipal or public sector entity participation and 186 projects (representing 60.24 MW) have community participation. The IESO says more than 92% of the successful applications received municipal council support resolutions. The minimum number of priority points obtained by projects receiving contract offers was two.
"Renewable generation continues to make important contributions to Ontario's supply mix," says JoAnne Butler, vice president of market and resource development at the IESO. "Projects developed under the FIT program represent an important step in broadening participation in the province's energy sector."
Ontario's FIT program is enabled by the Green Energy and Green Economy Act of 2009, and the FIT 5 procurement is expected to begin by Nov. 1. The complete FIT 4 contract offer list is available here.