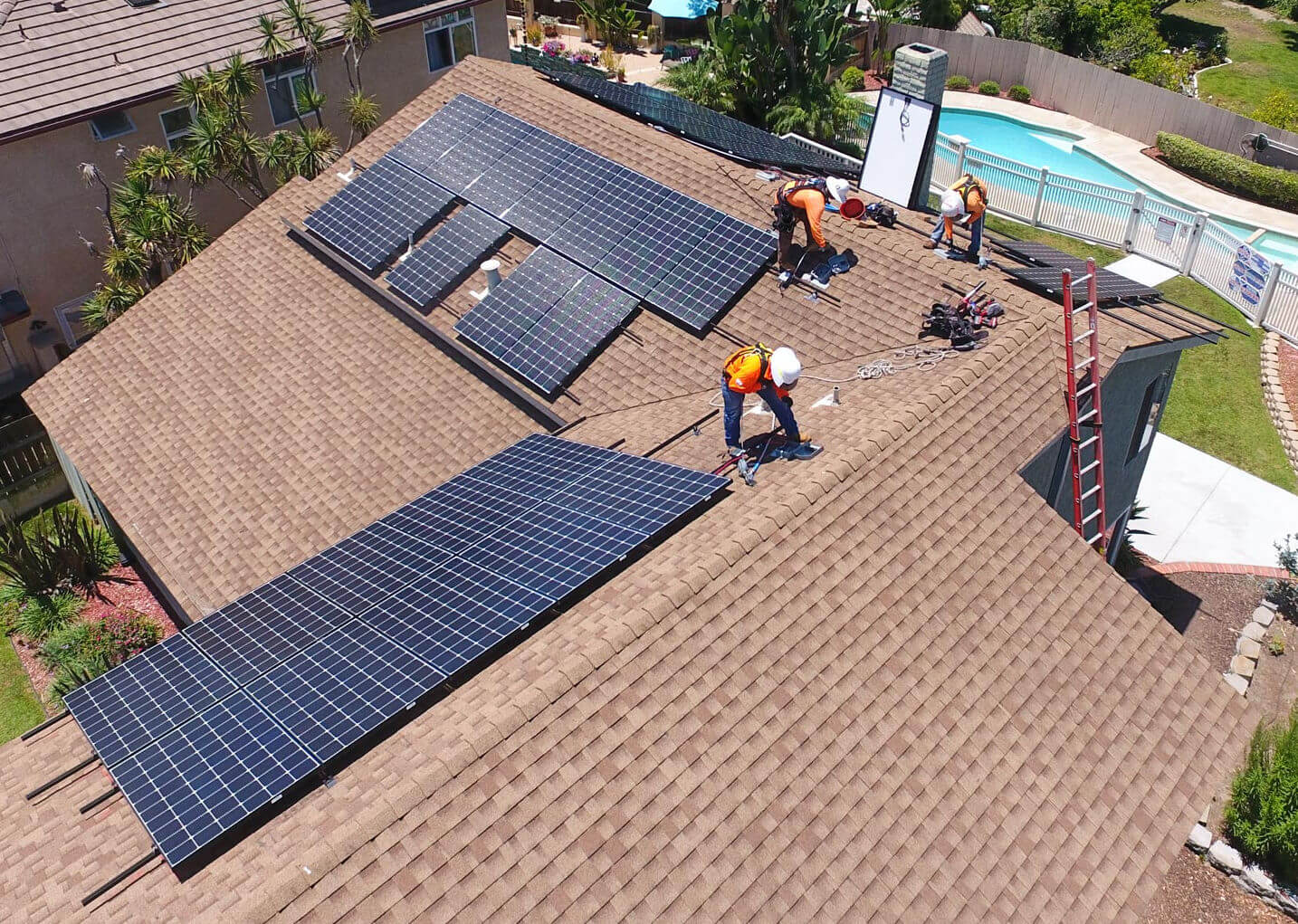 Baker Electric Solar, a full-service solar and energy storage provider, has been awarded the contract to provide nonprofit TERI Inc. with 172 kW of rooftop solar. Installation began last week on 10 of TERI's homes for adults with developmental disabilities in northern San Diego County.
The systems are designed to offset approximately 87% of the homes' combined electrical costs based on past power consumption. Savings the first year are projected at $51,846, with TERI realizing $1,240,445 over the next 20 years.
Founded in 1980, TERI has grown to serve over 650 families locally and training internationally while remaining true to its original goal – to improve the quality of life for children and adults with developmental and learning disabilities. Its mission is to change the way the world views and helps children and adults touched by special needs. The state-recognized model homes TERI provides for these individuals is a testament to that mission.
TERI first chose Baker Electric Solar in 2013 to design and install solar systems for two of its residences. With this new contract, Baker will have provided the solar for all the nonprofit's 12 properties totaling 184 kW of solar power.
"We've chosen to work with Baker again because of our alignment in company values, especially in commitment to quality and community," says TERI CEO and Founder Cheryl Kilmer. "Our organization is committed to sustainability in every sense of the word. The energy cost savings will enable us to grow our residential program and strengthen TERI's mission overall, as well as preserve the environment. The use of renewable energy perfectly supports our goals for modeling creative, holistic solutions that provide exceptional support for the people we serve, our community, and our global society."
"We're honored to return as the solar provider of choice for TERI, an organization we've strongly believed in from the start," adds Baker Electric Solar President Mike Teresso. "Knowing the cost savings from our solar systems will be used to empower and improve the lives of so many children and adults in TERI's programs reinforces our belief that Baker is in the solar business for all the right reasons."