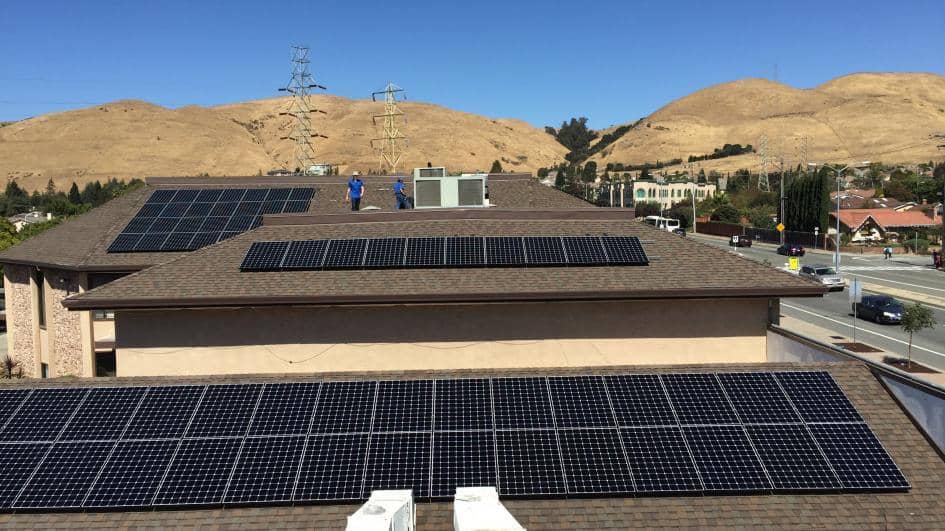 Cool Earth Solar, a SunPower Commercial Dealer, has completed the installation of a 142 kW rooftop solar system at Bridges Community Church in Fremont, Calif.
The solar company says it helped secure a five-year bank loan for the church and designed a three-roof system that is expected to offset 95% of the church's electricity bill while generating more than 225,000 kWh of clean energy each year.
"Utility electric energy costs are rising on average four percent a year, which over time could be prohibitive," says Bridges Community Church Elder William Steely. "Rob [Cool Earth Solar CEO] demonstrated how a SunPower solar system could not only effectively eliminate the electric energy portion of our utility bill, but also save us over $1.8 million over a 25-year period!"
As part of the loan agreement, Cool Earth Solar says it will monitor the system for five years to ensure that it is performing at or above expectations.