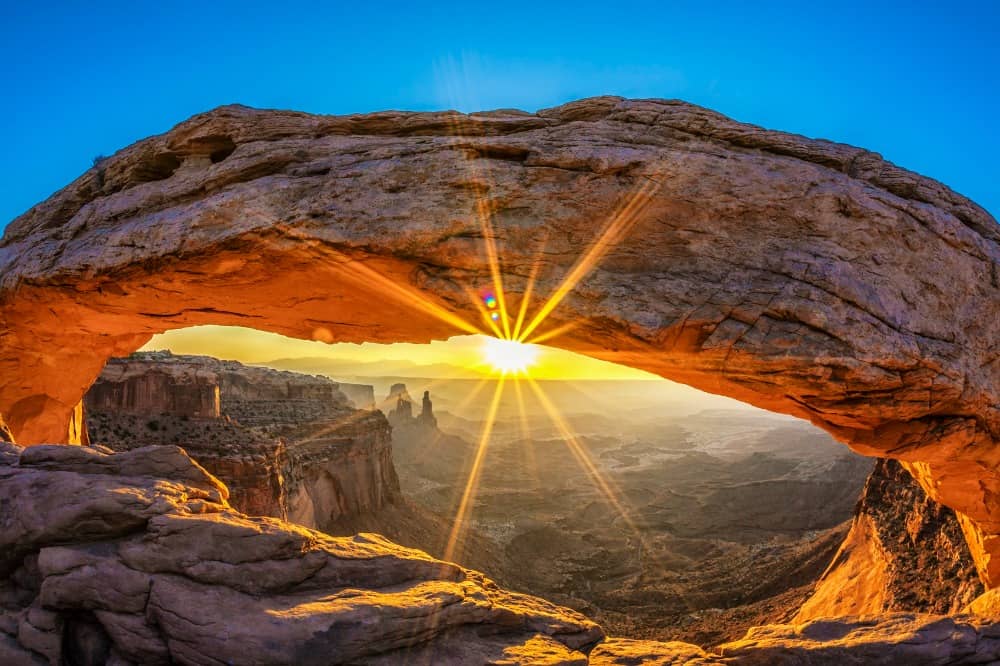 A new report from the Utah Geological Survey (UGS) highlights the increasingly significant role solar power is playing in the state's diverse energy portfolio.
Now in its fourth edition, the "Utah's Energy Landscape" study finds that 166 MW of new utility-scale solar capacity was installed in southwestern Utah in 2015 and nearly 680 MW more is currently under construction or in development. By 2017, the report says nearly 850 MW of utility-scale solar will be online in the state – more than wind, hydroelectric, geothermal and biomass combined.
According to the report, this surge in solar was also seen in the residential sector; the total number of renewable energy tax credits filed in Utah has grown exponentially in the past six years, from only 153 in 2009 to 3,061 in 2015, of which 94% were for residential PV.
Also of note, the average size (capacity) of residential solar PV systems in Utah has nearly doubled in the past five years from 3.3 kW in 2010 to 6.4 kW in 2015. The report says this increase is likely due to decreasing installation and equipment costs, as well as a shift toward the desire to cover nearly 100% of a household's electricity usage. Total solar capacity for the commercial and residential sector in Utah is estimated at about 55 MW.
The report says the exponential increase in both utility-scale and residential solar capacity is one of two recent events that have dominated Utah's energy scene in the past few years. The other event, according to the study, was the collapse of crude oil prices due to a worldwide oversupply. The full report is availablehere.