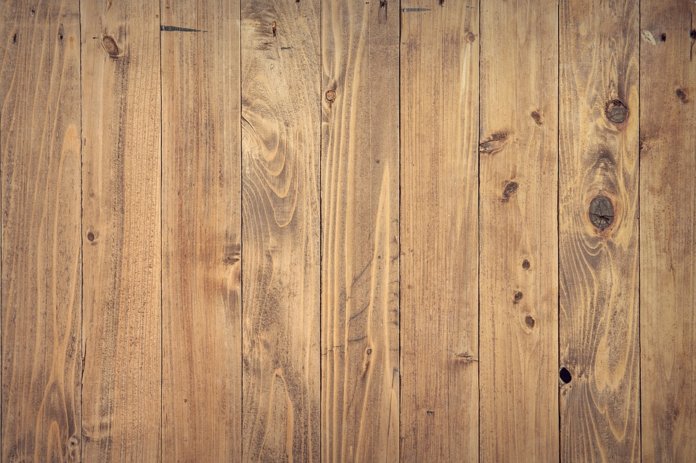 Ridgefield Supply Co., a family-owned building materials company, is adding more than 530 solar panels behind its main store and showroom in Ridgefield, Conn.
With the help of Connecticut's sunshine and the work of PurePoint Energy, the panels, to be installed on July 2, will generate all of the electrical needs for Ridgefield Supply Co.
"Our goal is to reduce our energy footprint while becoming a better-than-net-zero electrical consumer," says Glen Albee, president of Ridgefield Supply. "Generating more power than we consume is only a first step toward energy independence. We will continue to pull electricity off the grid, so while the cost of electricity supply should be net-zero or better, we will continue to pay for electricity delivery, which is quite expensive here in Connecticut. Long term, we would like to store the electricity we generate and consume our stored power. As technology improves – and storage becomes less expensive – this will become more financially feasible."
The company explains that Connecticut is a zero-emission renewable energy credit (ZREC) state, allowing customers of Eversource and the United Illuminating Co. to sell extra energy created by their systems. In addition, nearly all commercial buildings are eligible for the commercial property assessed clean energy (C-PACE) public-private financing program.
"We want to thank the Town of Ridgefield officials for allowing our community to become a C-PACE participating zone earlier this year," Albee adds. "We believe it is in the best interest of the environment and town businesses to look into C-PACE solar and heat/energy reduction opportunities for both cost-savings and environmental reasons."
Funding was coordinated with Greenworks Lending in conjunction with C-PACE.