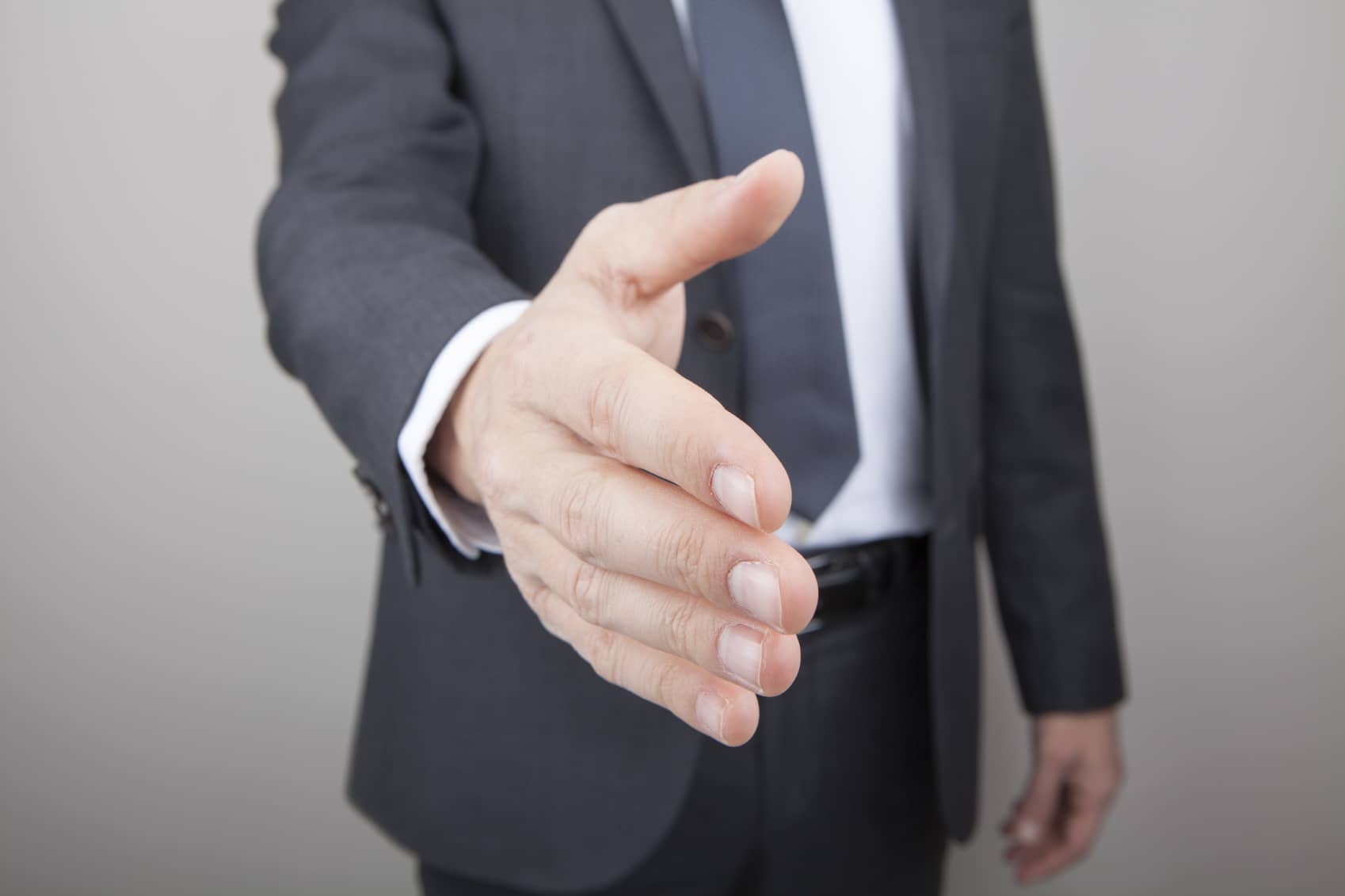 The U.S. solar industry has focused on fighting regressive solar valuation policy changes, and with over 40 states either taking or considering policy action in 2015, we all must protect the equations that make or break project profitability.
But does our industry's focus on preserving retail net metering prevent us from embracing alternative paths to solar valuation acceptable to regulators, utilities and developers alike?
Although all three parties will likely disagree on what comprises an exact solar valuation and what that price should be, all three will likely agree on two truths: First, distributed solar creates net benefits across the grid. Second, getting in a room with all stakeholders and agreeing on a fair and acceptable path forward is tough.
So, since agreeing on everything else in between is where the respective parties' paths diverge, let's look at alternative approaches to reach a positive destination on solar valuation.
Solar's New York State Of Mind
New York State's shift toward progressive renewable energy policy took another step forward when six electric utilities and three solar developers proposed shifting away from retail rate net metering starting in 2020 toward a phased-in hybrid rate combining locational value, wholesale rates and external values of solar generation.
The proposal is a true compromise under which utilities and developers meet in the middle to ensure policy certainty – utilities agree to a truer valuation of solar with guarantees over time, while developers agree to a slightly lower rate of compensation for new development and 15- to 25-year guarantees on pricing for new projects, with compensation set when they go online.
Valuation will also be higher for locations where new capacity is most needed, existing projects would be grandfathered, and community solar project rates would also be included in guarantees. Under this approach, developers and investors can make project decisions without fear that valuation will change; meanwhile, regulators add capacity where it's needed most, and utilities pay less for solar electrons.
Maine's Missed Opportunity
Although Maine may be a small player in the U.S. solar market, the state aimed for an outsized role in the future of solar valuation policy. In late February, state legislators introduced a bill to replace net metering with a market-based system with 20-year contracts, net prices set by the Public Utilities Commission, and aggregated power purchased by a "solar standard buyer" to be sold into the wholesale market.
Under the legislation, developers would have built 248 MW of new solar between 2017 and 2022 under long-term contracts, with utilities acting as the standard buyer with the ability to use market revenue from power and renewable energy credits to offset program costs and with customers exercising the option to either sell all the solar they generate or sell only excess power. Customers would also have benefited from the option of either switching to the new system or being grandfathered into existing net metering rates for 12 years.
At first, all sides agreed on replacing Maine's net metering policy – from utilities to consumer groups to environmental organizations and renewables advocates. Transparent valuation with flexibility to update over time is central to agreement here – generation owners receive as much monetization from their assets as possible and pay a share of transmission and distribution system costs while development is incented toward the most valuable locations for all market segments.
Unfortunately, partisan politics blocked Maine from realizing its solar potential. After an amended bill passed the legislature by wide margins, Gov. Paul LePage vetoed the bill. Legislators fell just short of the two-thirds majority vote needed to override the veto, meaning the future of solar net metering lies with the state's Public Utilities Commission, which has three commissioners appointed by the governor.
A "Retail Minus" Solution In Tenuous States?
Agreeing to fair solar valuation should be a smooth process, but since state-level policy fights are usually rocky, solar market participants should proactively push middle-ground solutions to net metering concerns in tenuous regions. The industry must recognize net metering at the full retail rate often equates to using the grid as a free battery, and not valuing utility investments and costs associated with providing grid access to generation owners often leads to regulatory fights.
By supporting a move to the "retail minus" solution under which solar is net metered at a retail rate minus a small cost for grid access, developers can stake claim to an acceptable valuation for developers and utilities. Most states have retail rates high enough to support this shift as the cost of solar and cost of capital continue falling. Plus, proactive action boosts the prospect of grandfathering existing projects into existing net metering rates to protect first-mover investment.
Massachusetts' Model For The Middle Ground
This dynamic recently played out in Massachusetts, where Gov. Charlie Baker signed into law a compromise bill extending net metering caps by 3%. Utilities agreed to buy additional amounts of solar electricity at a blend of full retail rates for public-sector projects and reduced "market" rates of 60% full utility rates for privately owned solar farms above 25 kW in size.
The bipartisan bill was collaboratively negotiated over a year by state legislators, regulators, utilities and the solar community, with "wins" for all sides: Existing projects are grandfathered into the old net metering system for 25 years, solar developers lock in new project developments, and utilities are allowed to petition regulators for a minimum bill to cover the cost of maintaining transmission and distribution grid infrastructure.
Several unresolved Massachusetts solar valuation issues could benefit from this collaborative approach. The state still needs to resolve post-SREC II market rules, primarily for commercial and industrial projects and to a lesser degree for residential installations. The compromise also leaves compensation for community solar and virtual net metering a bit undefined, but all sides can continue working toward middle ground as these important issues shake out through the next legislative push.
Perfect Doesn't Need To Be The Enemy Of Growth
Change is a constant, and the solar industry must recognize the current regulatory, development, and investment parameters must evolve as we mature as an industry. In the context of such change, we should have twin goals of protecting the foundational investments in our industry's growth and proactively working within our markets to ensure we are driving change in a way that supports solar's long-term integration into the U.S. energy economy.
The importance of grandfathering existing solar projects cannot be understated, and for the financiers, developers, and consumers who made past investment decisions, this is a battle worth fighting. Investments made in one existing regulatory environment should not be subject to downward revision as markets mature. Punishing first movers in early market situations is inequitable, and early solar markets were only able to get off the ground through incentives offsetting risks as those markets were opening up. Grandfathering solar investments is a hot issue around the U.S., with battles recently upheld in California and Massachusetts – and unfortunately lost in Nevada.
Looking forward drives us in another direction entirely. Solar is fast becoming a low-cost, low-margin, increasingly mature, and increasingly integrated segment of the power sector. The solar industry must be proactive and flexible to new rate structures, methodology of solar valuation, and market expansion to allow growth at scale. Being open to collaborative change empowers us to work with utility stakeholders, not against them, to design win-win scenarios.
Along with pushing policy, solar firms can look to their internal operational processes and contracting to build in flexibility for resetting contracts and weathering potential changes in the rates they rely upon. Consider options like avoiding default provisions allowing customers to exit contracts if laws change, making agreements fixed-cost deals to the counterparty, or putting in price floors to make contracts more like power purchase agreements while providing certainty to equity investment or debt underwriting as markets continue to evolve.
If the solar industry continues an ever-closer involvement in solar market development and is open to pragmatic approaches, we will continue to drive a sustainable expansion of solar development.  Solar is continuing to grow our slice of the pie of U.S. capacity deployment – let's be sure our own inflexibility and lack of imagination don't stand in the way.
Jesse Grossman is CEO and co-founder of Soltage LLC, a solar energy provider based in Jersey City, N.J.