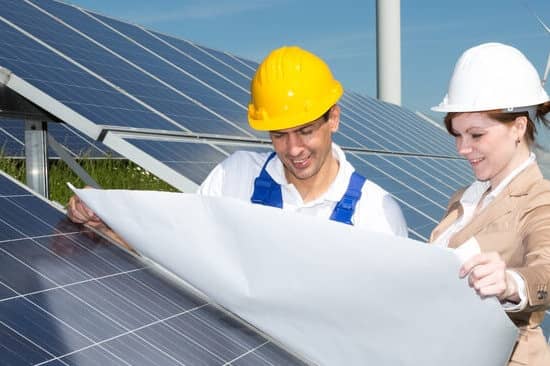 New research released by The Solar Foundation (TSF) in partnership with the Solar Energy Industries Association's (SEIA) Women's Empowerment Committee shows that the 260,000-worker-strong U.S. solar energy workforce is more diverse than similar American industries, but it still needs to make progress in order to ensure fairness and equality.
According to the partners, the 2017 U.S. Solar Industry Diversity Study provides statistically significant evidence for what has long been casually observed – that women and people of color face significant hurdles to accessing the equal pay and senior positions of their white male counterparts. In particular, women of color are affected the most, the report says.
The 2017 U.S. Solar Industry Diversity Study is the first comprehensive study on the diversity of the U.S. solar energy industry, the partners claim. Findings show that racial diversity within the industry has remained relatively stagnant over recent years and that all people of color, particularly women, are at risk of being left behind as the solar workforce continues its rapid growth trajectory.
Of the major findings, only 8% of African American respondents reported that they have successfully moved up the career ladder, and 50% think they have not been successful in moving up in their careers and feel stuck in their current positions. Meanwhile, all women and people of color are less likely to earn top-tier wages than their white male peers, the report adds.
Among other findings, just over a quarter of solar employers formally track employee demographics and diversity, and just over one in 10 companies (11.5%) has implemented a strategy to increase the representation of veterans. Meanwhile, 14% of companies have a strategy in place to increase female workforce representation, and 7% have a strategy in place to increase representation of non-white communities.
"Companies reflect the communities they serve, and a diverse workforce helps them expand their consumer base as they make solar power accessible to more people. But as these findings show, the industry has a lot of work to do to ensure the solar workforce is as diverse as the rest of America," says Andrea Luecke, president and executive director of TSF. "The solar industry should commit to building a culture of diversity and inclusivity where all individuals, regardless of their gender, race, age, sexual orientation or background, feel valued and appreciated and receive equal opportunities for career advancement."
According to the partners, the study underscores the importance of diversity for employee well-being, strength of the workforce and a company's bottom line. The report also identifies a broad set of recommendations that solar companies can adopt to improve diversity. The action steps include creating company-wide diversity pledges, establishing a formal diversity tracking and measurement tool, broadening recruitment efforts, implementing a blind job-application process, and establishing diversity training programs.
"Having an industry that reflects the diversity of the American public is of utmost importance to me and my organization," says Abigail Ross Hopper, president and CEO of SEIA. "We believe that a diverse workforce creates a more resilient organization that supports a strong, successful and equitable solar industry."
The full report can be downloaded here.