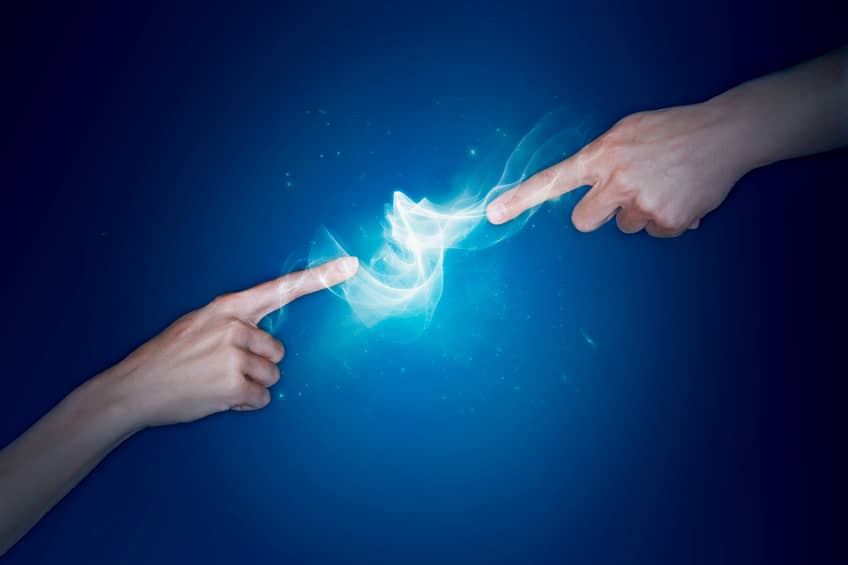 In order to establish what the two call "the world's only vertically integrated sustainable energy company," Tesla and SolarCity have come to terms on a multibillion-dollar merger deal.
According to a joint blog from the companies, the electric vehicle and battery maker will acquire the residential solar provider in an all-stock, $2.6 billion deal. In addition, stockholders of SolarCity will get 0.110 Tesla common shares for each SolarCity share, the companies say, adding that SolarCity common stock is placed at a $25.37 value per share (lower than the previously predicted $26.50-$28.50 value).
Additionally, per the agreement, SolarCity will be able to "solicit alternative proposals" until Sept. 14, according to their announcement.
"Solar and storage are at their best when they're combined," the companies explain in the blog. "As one company, Tesla (storage) and SolarCity (solar) can create fully integrated residential, commercial and grid-scale products that improve the way that energy is generated, stored and consumed."
Specifically, the blog adds, the merger will create "an aesthetically beautiful and simple one-stop solar + storage experience: one installation, one service contract, one phone app."
The companies anticipate that the deal will become official in the fourth quarter of this year after they receive both regulatory and shareholder approval. After the first full year of operations as a joint company, they expect "cost synergies of $150 million."
However, billionaire business mogul Elon Musk – who heads Tesla as CEO and SolarCity as chairman – calls $150 million "conservative" and expects to "significantly exceed" that estimate, according to a Wall Street Journal report.
Musk reportedly called the transaction a "no-brainer" back in June, when Tesla first put the deal on the table. Moreover, in a recent blog, he said an integration of energy storage and rooftop solar is part of his "master plan."