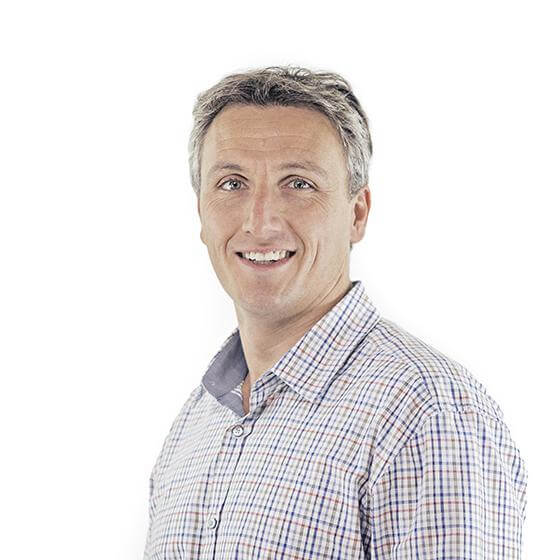 A few months after electric vehicle and battery maker Tesla closed its acquisition of SolarCity, Lyndon Rive, co-founder and former CEO of the giant residential solar provider, has announced he is stepping away from the combined company in June.
Rive, who now serves as head of sales and services for the Tesla energy division, co-founded SolarCity with his brother Peter in 2006. As the brothers' cousin, Tesla CEO Elon Musk helped fund the solar company and acted as its chairman before leading Tesla's acquisition of SolarCity last year.
Lyndon Rive said in a Reuters interview that, following SolarCity's success, he would now like to create a new start-up company.
"My skill set and what I love doing is starting and running companies," he told Reuters. "I can hand off the baton to somebody else and give myself the opportunity to do something else that could also have another impact."
According to the report, Cal Lankton, vice president of global infrastructure operations at Tesla, will expand his role and take over Rive's current responsibilities after the SolarCity co-founder leaves in June.
The report says brother Peter Rive, who served as SolarCity's chief technology officer, will stay at Tesla to help focus on the company's new solar roof tiles, which the company started taking orders for last week and plans to begin rolling out this summer.