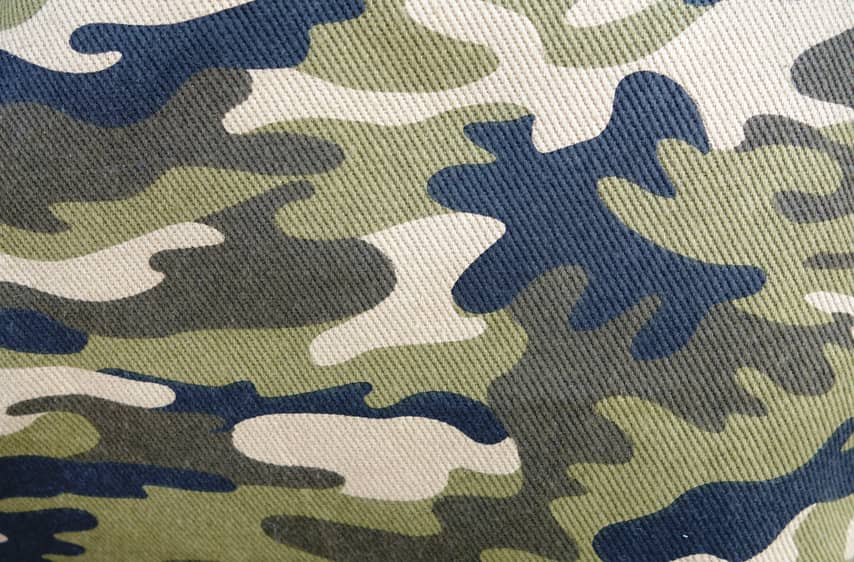 SolarCity and real estate services company Balfour Beatty Communities have completed the installation of more than 18,000 solar panels at Army family housing in Maryland and Colorado.
The panels are installed on multifamily housing, community centers and maintenance facilities at Fort Detrick in Maryland and Fort Carson in Colorado to provide power to approximately 1,200 housing units across the two bases.
The installations total more than 4.7 MW of capacity; Fort Carson is the larger of the projects with a combined 3 MW of capacity, and the Fort Detrick installations are at 1.7 MW.
The projects are part of SolarCity's SolarStrong project, which now provides power across 37 military installations.
"We are very pleased to continue the expansion of our solar energy program for military housing," comments Chris Williams, president of Balfour Beatty Communities. "Launched at Fort Bliss in 2012, our innovative collaboration with SolarCity is now enabling the delivery of cleaner, less-expensive energy to thousands of military families across the country."