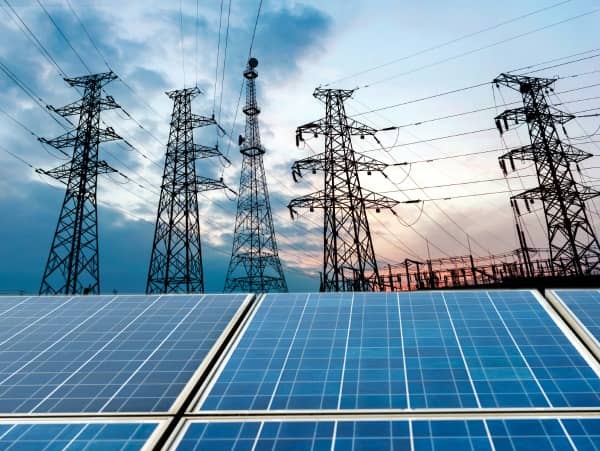 Rooftop solar giant SolarCity is getting deeper into the utility-scale solar business, having launched a new set of services for utility and grid operators. The new services include installation, financing and consulting for utility-scale solar and energy storage resource development, as well as advanced controls for demand response, distributed energy resources and aggregated grid services.
SolarCity says it is offering development of utility-scale solar power plants and will manage the entire process from financing and design to installation, advanced controls and optimization, and system maintenance.
In addition, SolarCity is now offering firm and dispatchable utility-scale storage solutions to complement solar power. Furthermore, the company says its distributed energy solutions offer increased flexibility and resiliency and provide services such as capacity and peak shaving, ramping, frequency regulation, power support, and more – all managed through its software and control platform.
The company notes several power companies have already begun to use its utility-focused services. For example, Kauai Island Utility Cooperative (KIUC) previously worked with SolarCity to install a 12 MW AC utility-scale solar array and is currently implementing a solar and storage facility that will boast a 13 MW AC solar array and 52 MWh battery system. Connecticut Municipal Electric Energy Cooperative (CMEEC) is in the process of leveraging SolarCity to deploy 13 MW AC of solar coupled with 6 MWh of battery storage across a portfolio of sites throughout Connecticut. Additionally, Southern California Edison has partnered with SolarCity in a pilot to demonstrate the value of aggregated distributed energy resource portfolios.