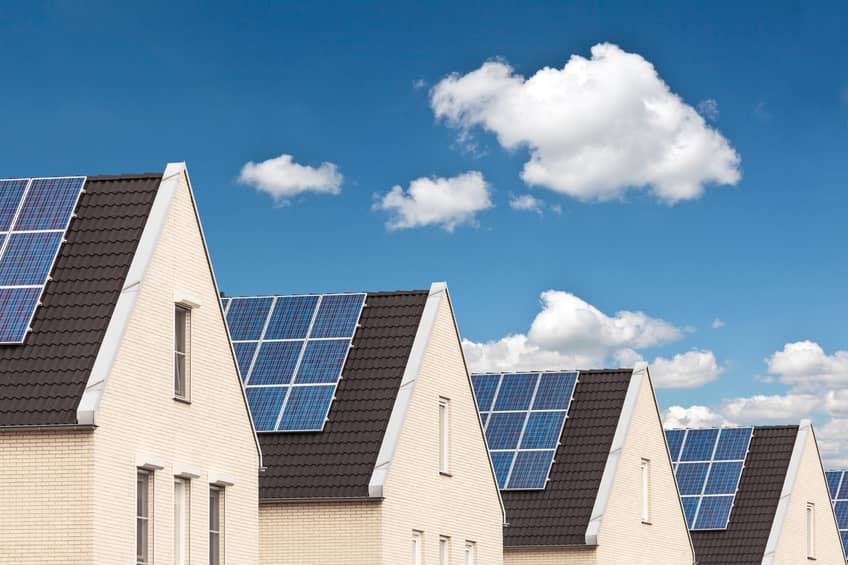 Airbnb and SolarCity Corp. are partnering to bring more solar power to the home-sharing community.
Through the collaboration, SolarCity will offer members of the Airbnb community a rebate – up to $1,000 cash back – on all solar panel systems through March 31, 2017. From April 1, 2017, to Dec. 31, 2017, the offer will become a $750 cash back rebate.
The rebate is available to Airbnb members in each market in which SolarCity currently operates, and homeowners can choose the solar option that works for their homes, the residential solar company explains.
Additionally, new and current SolarCity customers who become Airbnb hosts will receive a $100 Airbnb travel credit.
"This partnership will create the first opportunity for many Airbnb guests to stay in a solar-powered home and allow them to experience firsthand how easy it is to use clean energy to contribute to a cleaner, healthier society," commented Toby Corey, president of global sales and customer experience for SolarCity.
"Expanding sustainability programs, particularly in the tourism markets, is a key driver of economic development initiatives of cities across the world," added Annise Parker, former mayor of Houston and a member of Airbnb's mayoral advisory board. "Through this partnership, everyday citizens who use Airbnb to host travelers and explore new destinations can protect our planet by investing in renewable and affordable solar power. This is an economic and environmental win."