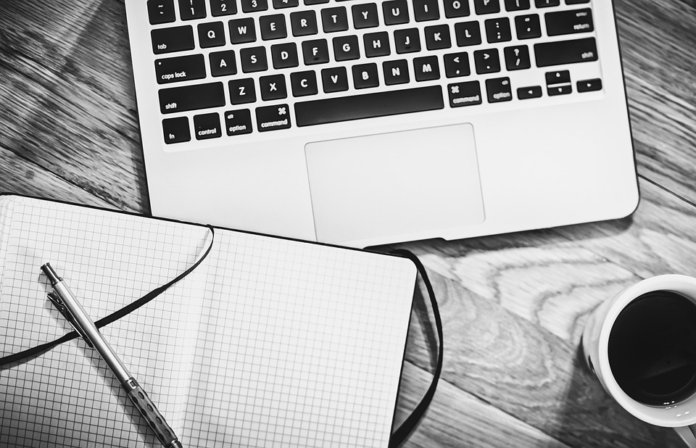 Israel-based SolarEdge Technologies Inc. has launched a new tool, Designer, created to enable faster, easier planning of solar system designs.
The free, Web-based tool helps installers lower PV design costs and increase conversion rates by creating compelling customer proposals, explains SolarEdge. The Designer tool is part of SolarEdge's vision to support the entire PV process – including design, quotation, installation and monitoring – in one end-to-end, cloud-based platform.
Designer uses satellite imagery and provides instant validation of a site's design. The tool also simplifies the electrical design process with product recommendations and a bill of materials report.
"Software is playing a more pivotal role in the PV industry, from the local level of each residential system all the way up to the macro level of grid management," states Lior Handelsman, vice president of marketing and product strategy and founder of SolarEdge. "With the release of our new easy-to-use Designer, SolarEdge is further enhancing its software suite to provide added value to installers throughout the PV process."
Now available globally, Designer is hosted in the cloud with access from any Mac or PC. It enables multi-user access and offers integration with the SolarEdge monitoring platform for quick creation of site layouts.