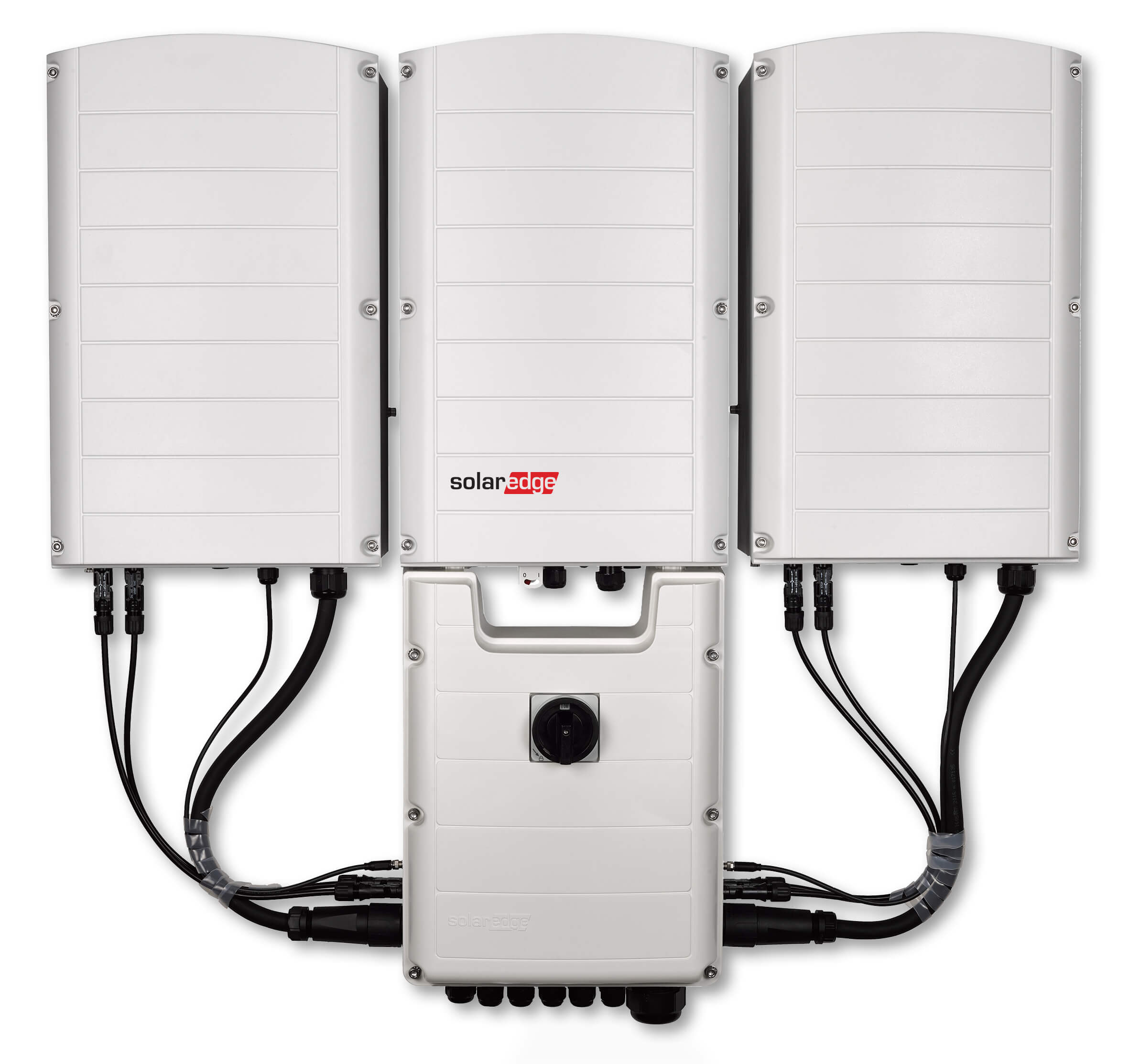 SolarEdge Technologies Inc. has announced its is presenting its next-generation power optimizer, new large-capacity commercial inverters, and complete residential solution at Intersolar Europe this week in Munich.
SolarEdge is unveiling its new S-Series power optimizer, which the company claims has up to 40% higher power density, is 38% smaller, and introduces a new innovative safety feature that extends safety to the connector level. SolarEdge says the new safety feature is designed to detect heat abnormalities and initiate shut down before an arc occurs in order to prevent potential fires. The S-Series power optimizer is expected to be available in 2018.
Based on SolarEdge's track record of optimizing commercial-scale PV systems, the company is extending its commercial offering with the launch of larger-capacity, three-phase inverters up to 100 kW. The new inverters enable reduced installation time and cost, while also providing smart energy management control, according to the company.
Coordinating PV, storage, and home energy, the SolarEdge residential solution manages and monitors solar energy generation, electricity consumption, energy storage, and device control. The company says the complete solution enables homeowners to increase self-consumption and energy independence. SolarEdge will show its portfolio of inverters for residential installations, including the single-phase HD-Wave inverter; the new three-phase E-Series inverter, which is smaller, lighter, quieter, and more efficient than the previous generation; and a new compact residential solution for four to eight panels.