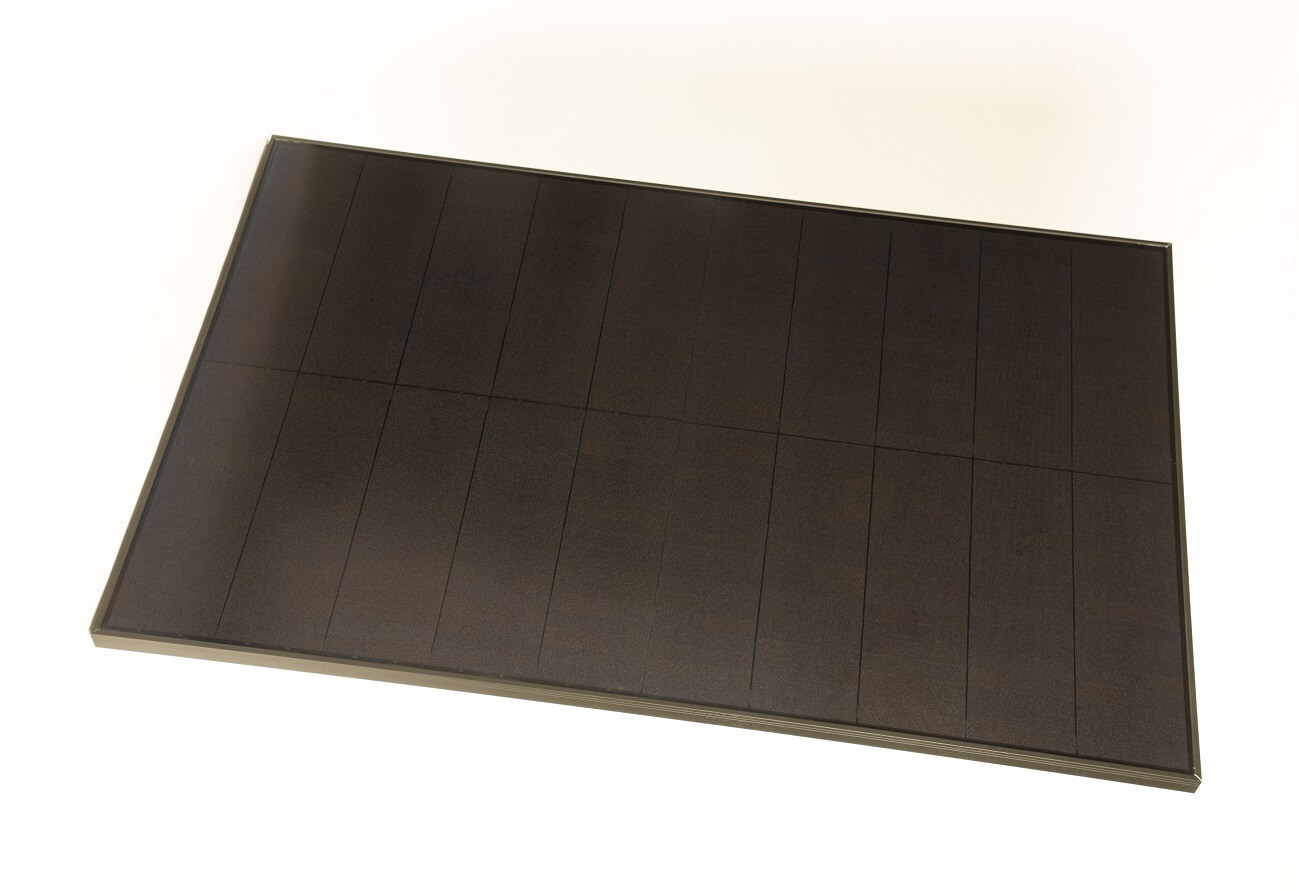 Module maker Solaria Corp. has announced the expansion of its PowerXT cell and module manufacturing line at its headquarters in Fremont, Calif., in order to ramp up production of the 330Wp residential module.
"We've ramped up our U.S.-based manufacturing of Solaria's new aesthetic, high-efficiency PowerXT modules to meet the rapidly growing demand from discerning customers who appreciate the PowerXT's advanced engineering, design and exceptional value proposition," says Solaria CEO Suvi Sharma. "We're proud to be accelerating production of this advanced technology developed in Silicon Valley through new investments in plant equipment, technology and staffing."
By the end of 2017, Solaria says it will have increased its U.S. manufacturing capacity of PowerXT solar cells and modules to more than 40 MW per year.
"We're very proud to be harnessing Silicon Valley ingenuity and innovation to accelerate the expansion of the U.S.'s clean energy economy – by deploying smart solutions to address environmental challenges and confront climate change," adds Sharma.